'Bewitched,' 'Perry Mason' & More Timeless Comfort TV Classics For the Whole Family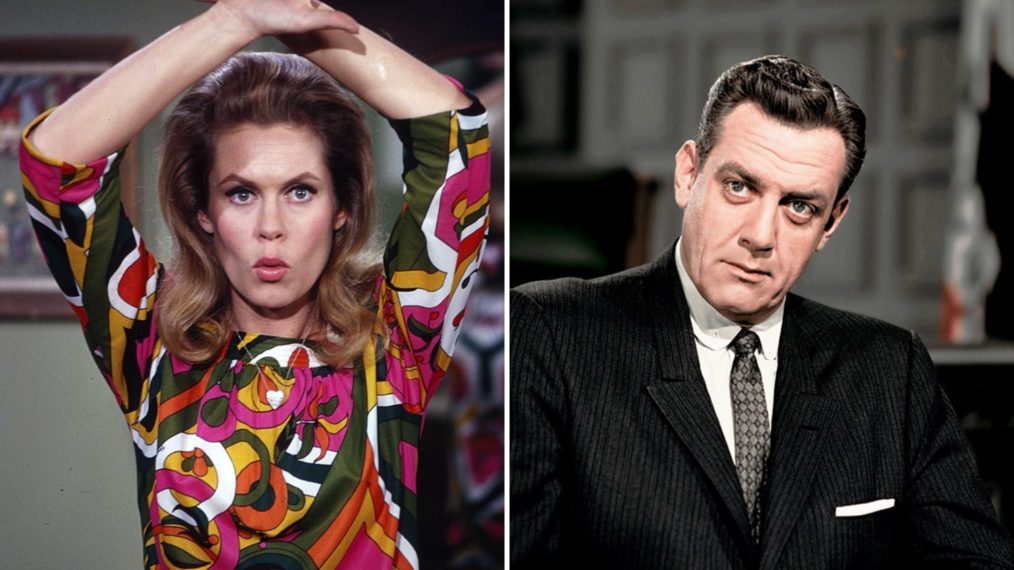 Looking for comfort classics on TV? Look no further than FETV where several favorites like Bewitched, Perry Mason, and Leave it to Beaver among others are airing.
Take a step back in time with these five memorable series on FETV, from family hijinks to crime capers, below.