'Fargo': 5 of the Biggest Season 4 Questions So Far
[Warning: The below contains MAJOR spoilers for Fargo Season 4, Episodes 1-3.]
The latest season of Fargo is well underway and while there's been plenty of setup, there still are more than a few questions that need answering.
Set in 1950s Kansas City, the latest chapter in Noah Hawley's FX anthology sees two crime syndicates battling for control over the alternate economy linked to drugs, exploitation and more. Perhaps the most intriguing aspect of the story is the trading of the organizations' youngest sons as a form of striking an unstable peace.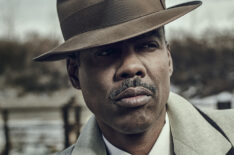 See Also
Creator Noah Hawley also previews Chris Rock and Jason Schwartzman's characters.
For those who tuned into the premiere, it's clear this method doesn't always have desirable results. While Kansas was once run by the Moskowitz Syndicate, they're deal with the Milligan Concern went sour when Milligan son Patrick helped his family turn on the Moskowitz.
Thinking that he'd do the same to the Faddas, the Milligans traded Patrick once again, only to be betrayed and destroyed by the Italians with his help. Now, Cannon Limited, a gang led by Chris Rock's Loy Cannon encroaches on the Fadda territory, but who will come out on top? Will anyone come out on top? These are just a few of the questions raised early on in Season 4.
See Also
A war is brewing between two Kansas City crime families in 1950 in the fourth installment of FX's quirky anthology.
Below, we're taking a look at some of the questions we need answered before the darkly comedic drama concludes its fourth chapter.
Fargo, Sundays, 10/9c, FX (Next day on FX on Hulu)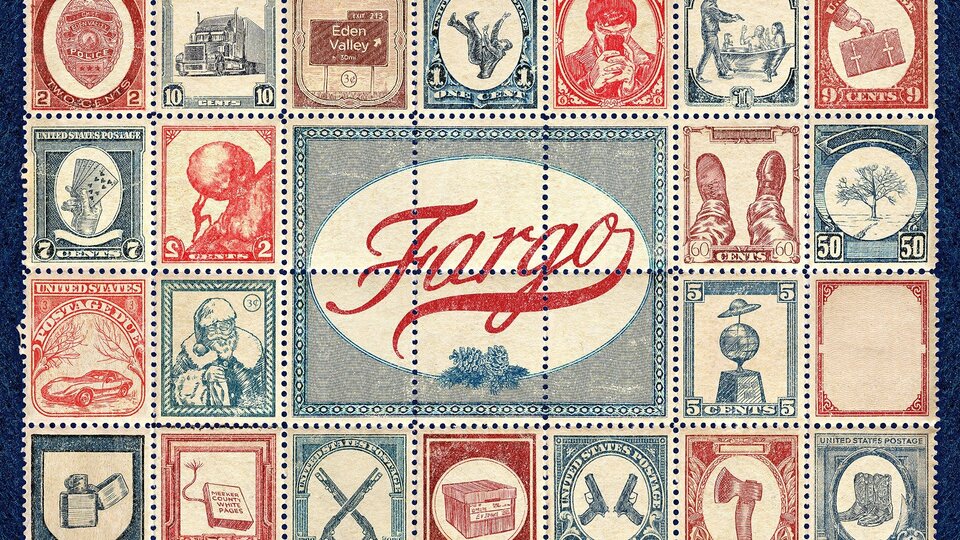 Powered by