'Euphoria': A Definitive Timeline of Rue & Jules' Relationship
The release of Euphoria's two special episodes gave fans the long-awaited aftermath of Rue (Zendaya) and Jules' (Hunter Schafer) dramatic separation at the end of Season 1.
The cracks in the fan-favorite pair's relationship were beginning to show long before Rue was left crying on the train station platform. Still, their bond was filled with love and support throughout their time together, which made their parting one to truly mourn. Oh, the highs and lows of young love!
See Also
These prove Zendaya earned that award for portraying our favorite troubled and well-intentioned teen.
Scroll down for a comprehensive timeline of 'Rules' from its friendly beginning to its tearful end.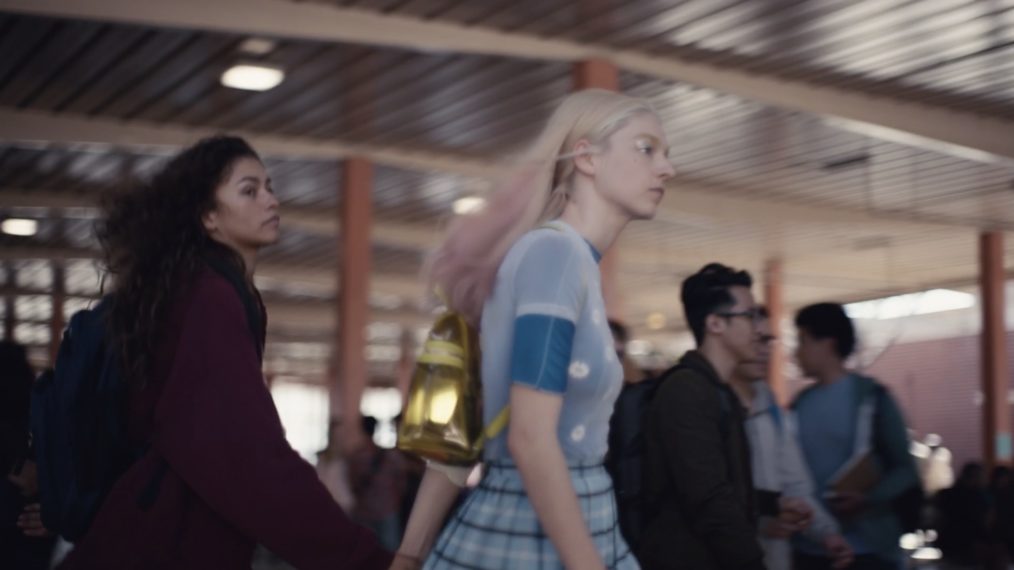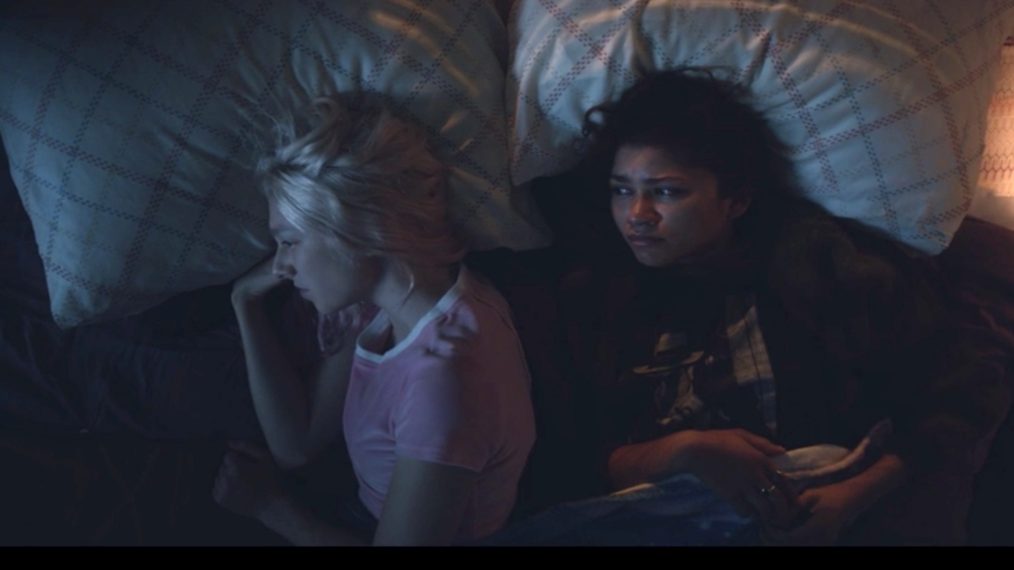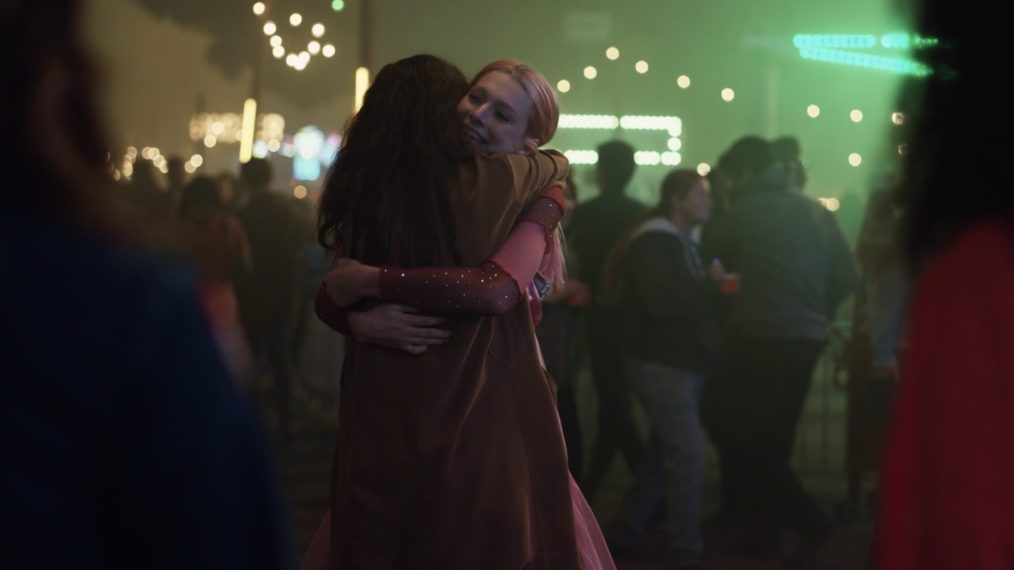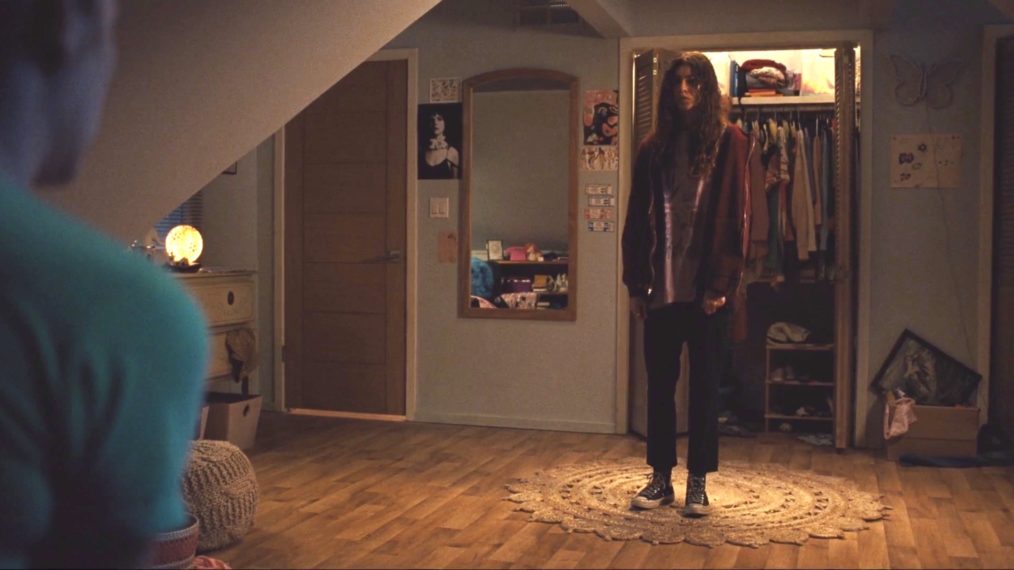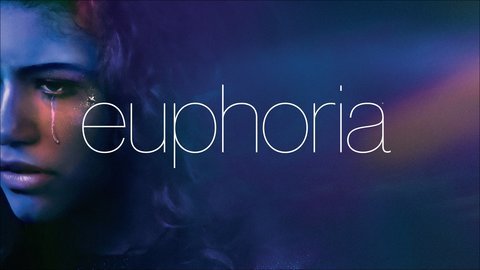 Powered by