Sneak Peek: 'Empire' Returns for Its Dramatic Final Episodes (PHOTOS)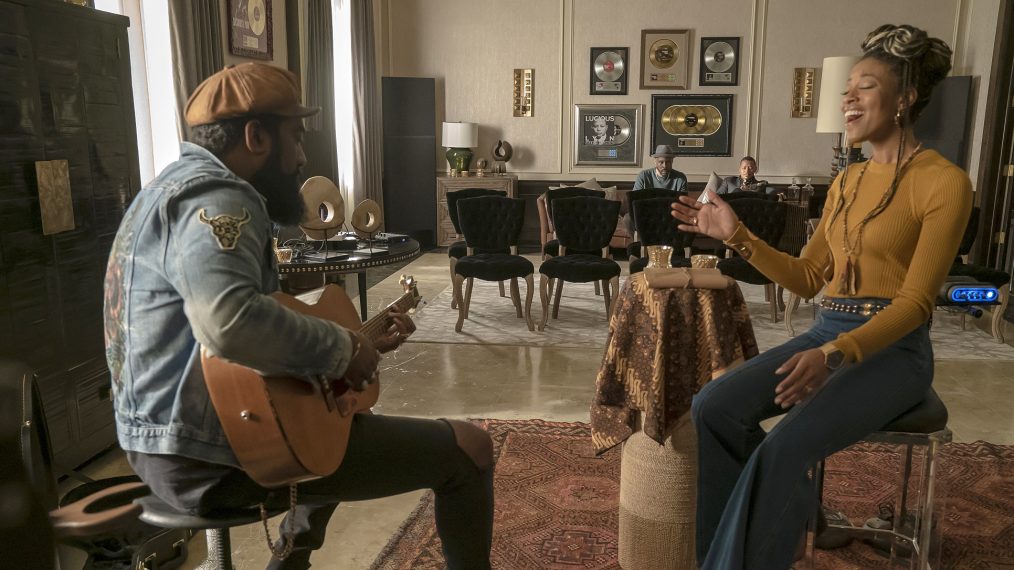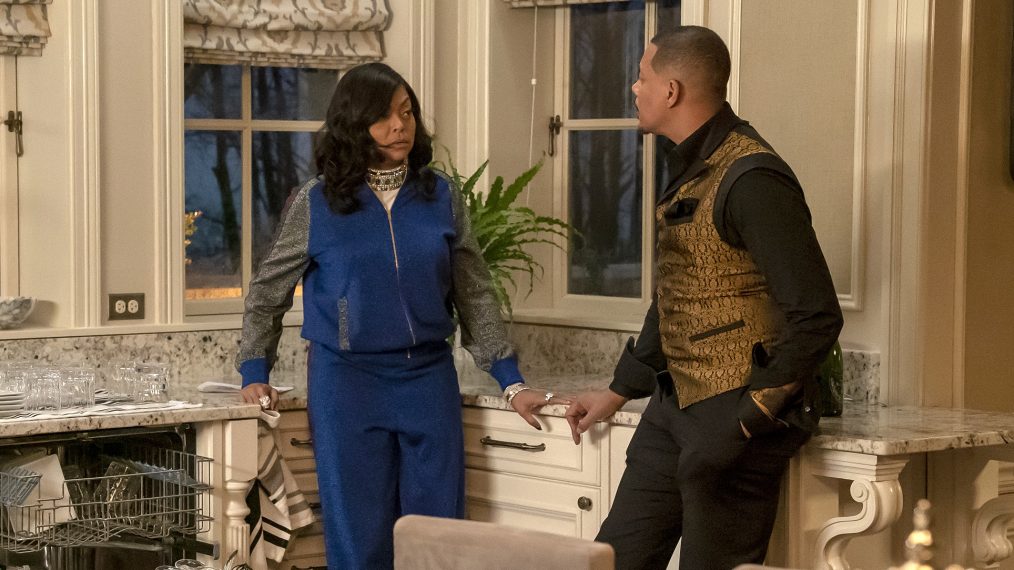 Empire, in its sixth and final season, is finally back for new episodes! The spring premiere arrives Tuesday, March 3 on Fox.
In Episode 11, "Can't Truss 'Em," the Lyons' world is turned upside down as they face a loss, which forces one Lyon to deal with an unresolved trauma from the past. Meanwhile, Andre makes an important decision about his health, family and career and Devon confronts Tiana about her relationship with Hakeem. Also, a shocking revelation about the future of the Lyons is revealed.
On the following Tuesday's episode, "Talk Less," Lucious hunts for a record deal for Yana (Kiandra Richardson), but is met with surprising feedback from the label execs. Meanwhile, Cookie struggles with her inability to shake memories of the secret she's kept for so many years.
Also, Lala (guest star Diamond White), feeling neglected by her team at Bossy Media, pulls a dangerous stunt to take promotion into her own hands. And Andre suffers from brownouts and lapses of judgement as Kingsley pushes for more control.
Click through the gallery above to get a glimpse of the first two episodes.
Empire, Spring Premiere, Tuesday, March 3 at 9/8c on FOX