'CSI' on 'TV Guide Magazine' Covers Through the Years (PHOTOS)
It's hard to believe that CSI: Crime Scene Investigation has been on air for 15 seasons. When the CBS show debuted on October 6, 2000, its unique point of view on forensic science, captured in detailed, slow-motion close-ups, was unlike anything ever seen before. Soon, millions tuned in each week to see the show's intrepid CSI team solve the latest twisty crimes in Las Vegas.
TV Guide Magazine has been a fan of the show since the beginning, as evidenced by various covers featuring CSI stars through the years. Take a look at all 16 of the covers.
More CSI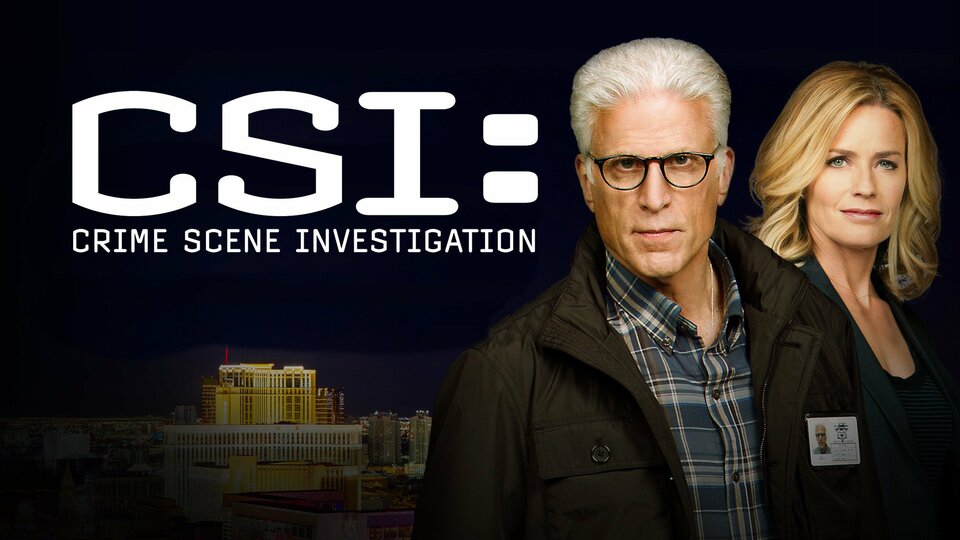 Powered by