9 'Criminal Minds' Alums Who Should Return Before the Show Ends
It's hard to think of saying goodbye to a beloved show like Criminal Minds, especially since it's been on air for nearly 15 years.
After the long-running show didn't receive an early Season 14 pick-up last year (though it did eventually get renewed for a shorter episode order), fans suspected this could be the CBS procedural's swan song. And luckily, it wasn't the show's last — but Season 15 will be.
See Also
She also talks about the series' milestone 300th episode, and how a shorter season changes things.
Revealed earlier this year, CBS renewed Criminal Minds for a 10-episode 15th and final season, according to Deadline. The episode count is down from Season 14's 15-episode schedule.
Executive producer Erica Messer told TV Insider in October of 2018 that she asked the network to give her fair warning if a cancellation was coming so she could prepare for the fans. "I don't have the endgame in mind yet," she said at the time. "I said to CBS if you know it's coming, let me know so I can think of it."
Messer also shared that any ending would leave the story open to continue at a later date, explaining, "Ideally, there's a way to end the show if it has to end in this incarnation. There's also a way to undue that little ribbon and open it up again and keep telling stories because we're never going to run out of good guys catching bad guys. I would love to be able to see this brand live on for a very long time."
See Also
Does EP Erica Messer have an endgame for the long-running series?
Now that the end is in sight, we're rounding up 9 characters we'd like to see return before the series finale. Click through the gallery above to find out who made the list.
Criminal Minds, Season 15, TBA, CBS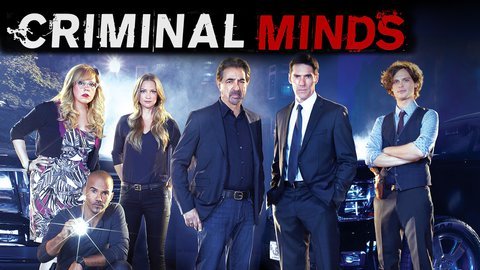 Powered by