'Criminal Minds' Stars Pay Tribute to the Series & Finale (PHOTOS)
Criminal Minds signed off after 15 years of hunting down bad guys and saving lives Wednesday night.
And while the work will continue on — though one of the team did leave for a job dealing with much less violence — the cast and fans had to say goodbye to their favorite characters. The stars had already started saying goodbye back when they filmed the finale, but they also shared farewell messages in honor of the last episode's airdate.
See Also
Showrunner Erica Messer also reveals the plan if Shemar Moore had returned and where she sees these characters in 5 years.
Click through the gallery above for behind-the-scenes photos and posts from the finale's series regulars and guest cast.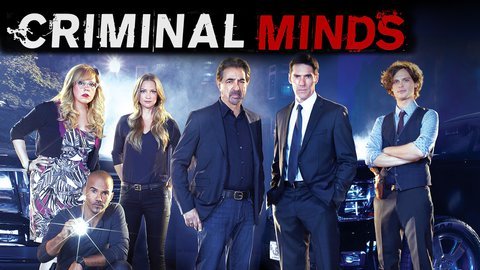 Powered by