Comic-Con 2019 Day 1: Portraits of 'Fear the Walking Dead,' 'Superstore' & More Stars in Our Studio (PHOTOS)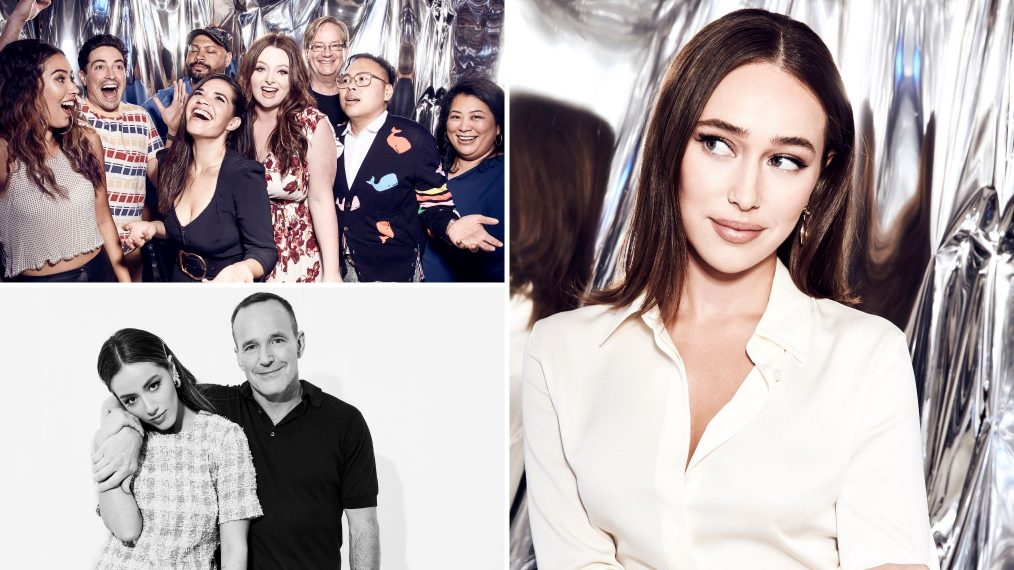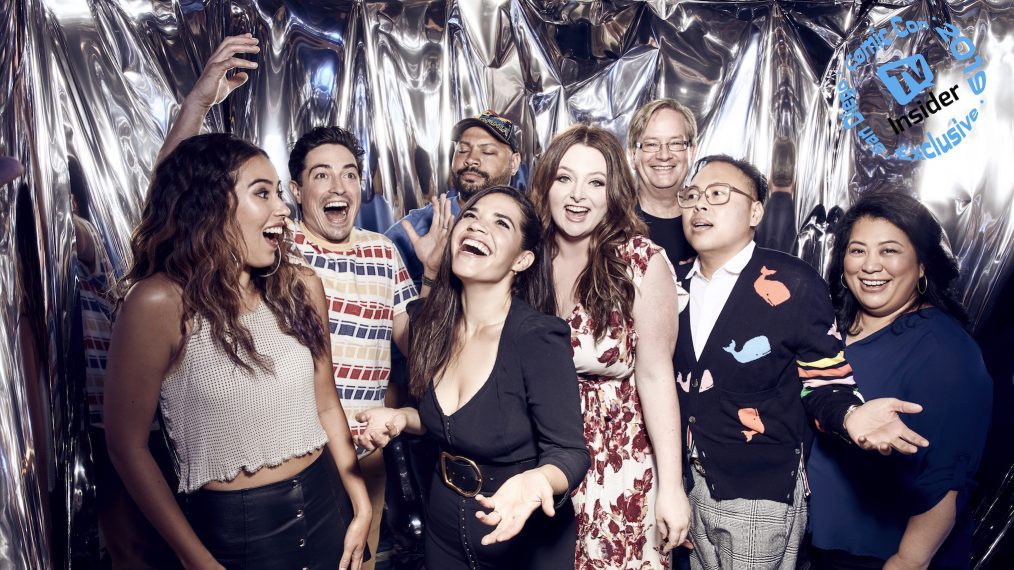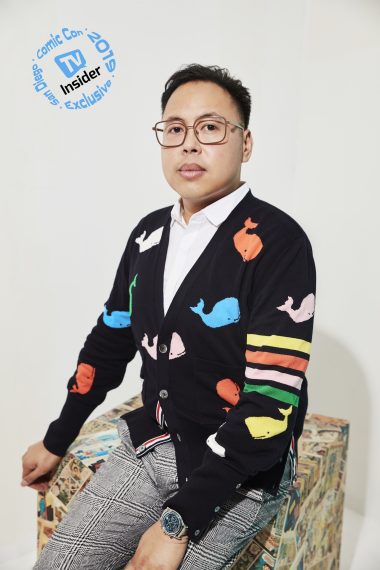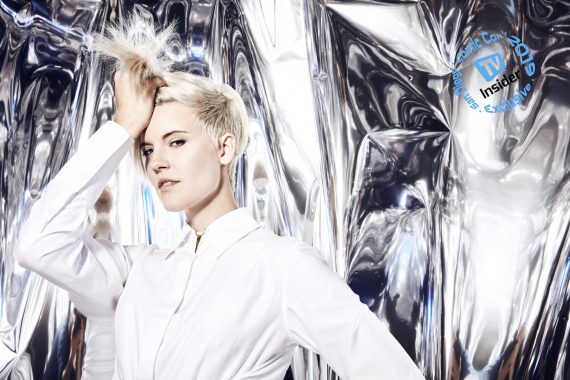 San Diego Comic-Con 2019 has officially begun, and stars across television have descended upon the city for the convention.
Many of the major casts are stopping by the TV Insider and TV Guide Magazine studio, and we're giving you the inside look at our stunning portraits!
On the first day of the convention, we have the beloved stars of Fear the Walking Dead, Superstore, The Order, Van Helsing, Marvel's Agents of S.H.I.E.L.D., Evil, Pennyworth, Cobra Kai, and more. Click through the gallery above to see your favorites having fun at Comic-Con!