Comic-Con Portraits of 'Marvel's Cloak & Dagger,' 'Castle Rock' & More Stars in Our Studio (PHOTOS)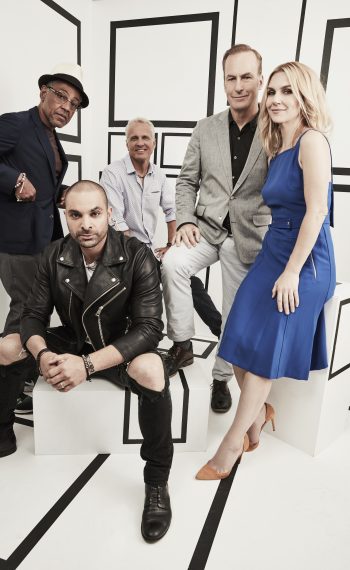 The fun surrounding 2018 San Diego Comic-Con is in full swing on day two and the place to be is TV Insider/TV Guide Magazine's photo studio.
TV's fan favorite actors and producers are getting their pose on and we're giving you an exclusive look at the action. On Friday, we had Tom Ellis from Lucifer, Bob Odenkirk from Better Call Saul, the casts of Castle Rock and Marvel's Cloak & Dagger, and many more.
Click through the gallery above to see your small-screen favorites.