Sneak Peek: 'Chilling Adventures of Sabrina' Goes Straight to Hell in Part 3 (PHOTOS)
The first official trailer for Chilling Adventures of Sabrina Part 3 has arrived and it's one hell of a ride.
In the preview, Sabrina (Kiernan Shipka) continues to recover from the events of Part 2, as she's faced with the dilemma of having destroyed her father the Dark Lord (Luke Cook), but by doing so, confined him to her boyfriend Nick Scratch's (Gavin Leatherwood) body.
In an effort to save Nick from Hell, where he's being monitored under the watchful eye of Madam Satan (Michelle Gomez), Sabrina will get help from her friends Harvey (Ross Lynch), Rosalind (Jaz Sinclair) and Theo (Lachlan Watson) via "The Fright Club."
But along the way, with the realm of Hell in shambles, Sabrina will have to claim the throne as Queen of Hell in order to protect the position from someone else. The scales are unbalanced, can Sabrina find the success she's looking for or will things fall apart?
Fans can expect this and so much more from the show when it returns Friday, January 24 for Part 3. Check out the trailer below and click through the gallery images above for a sneak peek.
Chilling Adventures of Sabrina, Part 3 Premieres, Friday, January 24, Netflix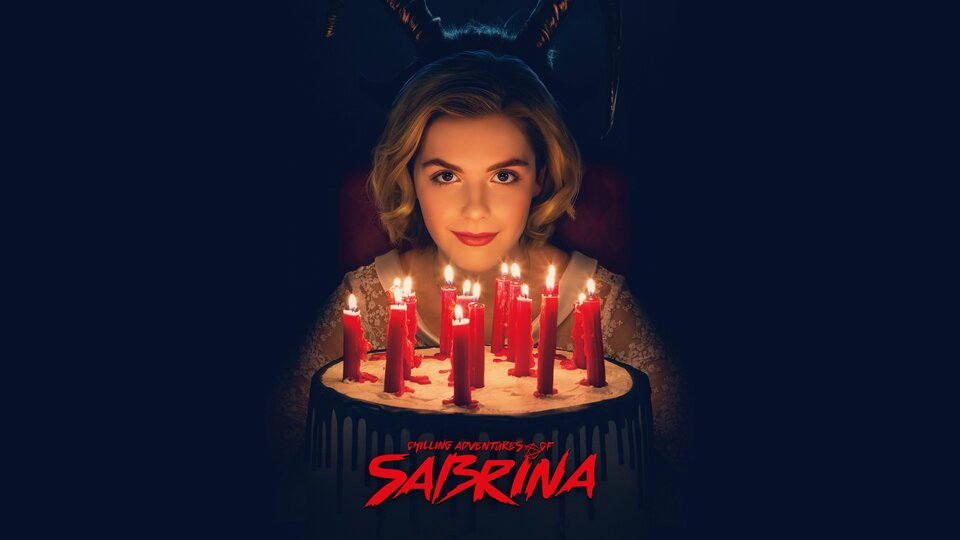 Powered by