The 9 Most Emotional Character Reunions From TV (PHOTOS)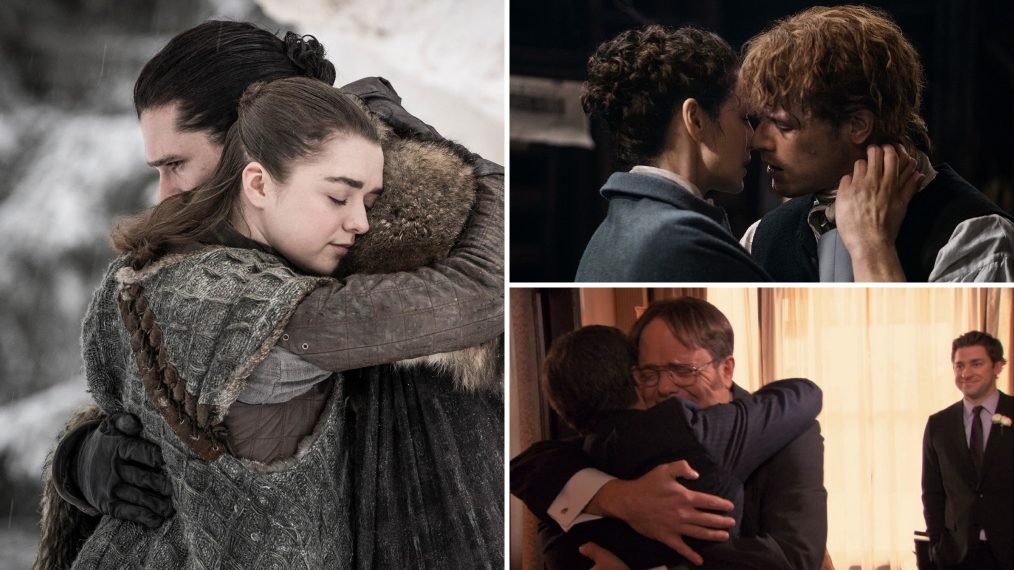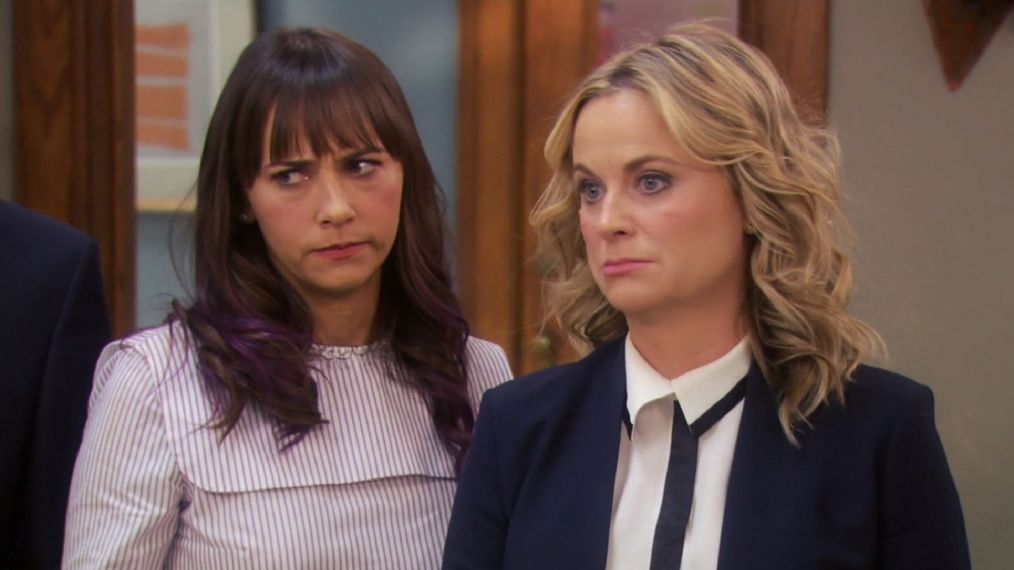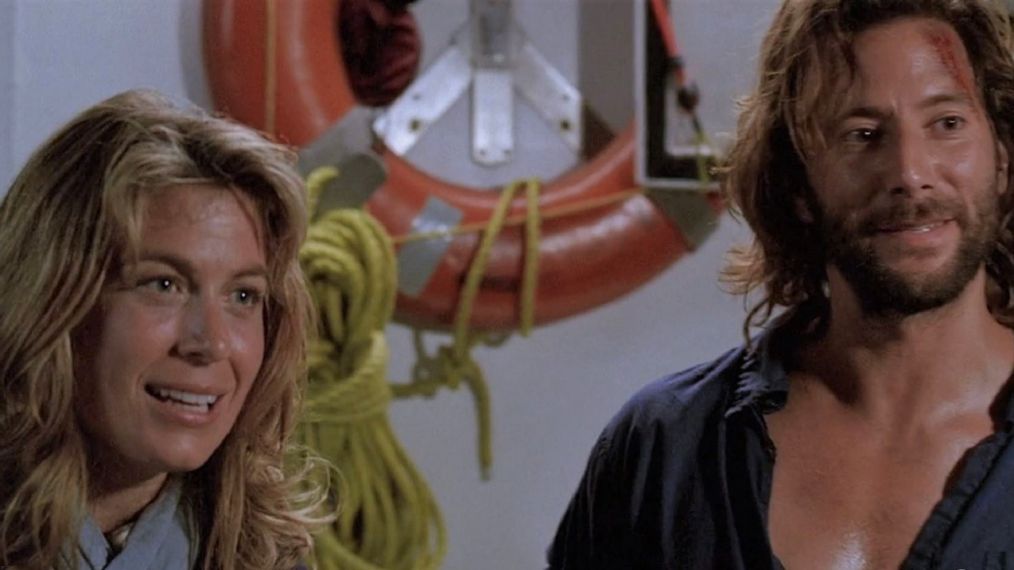 Reunions make up some of the best moments in TV, whether it's between lovers, foes, family or friends.
In the Game of Thrones Season 8 premiere, fans were treated to a number of character reunions — in particular, Arya Stark (Maisie Williams) had a lot of people to reunite with — and in honor of that, we're rounding up some of the best in recent years.
From comedies to favorite dramas, there's been no shortage of memorable onscreen reunions. Click through the images in the gallery above for a look back at the moments that make you want to cry, smile and laugh (sometimes all at once).