Meet the Cast of 'Castle Rock's 'Misery'-Themed Season 2 (PHOTOS)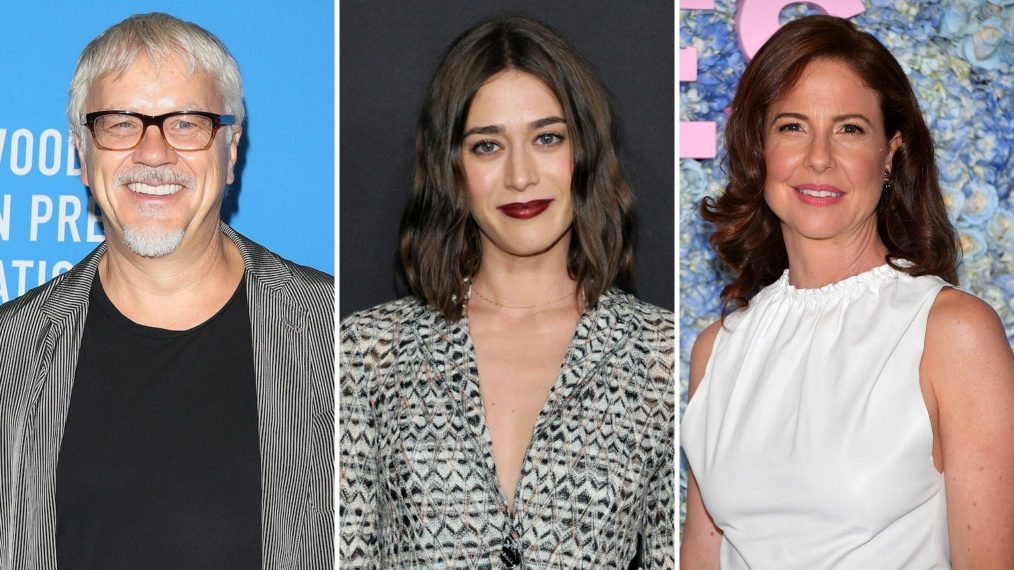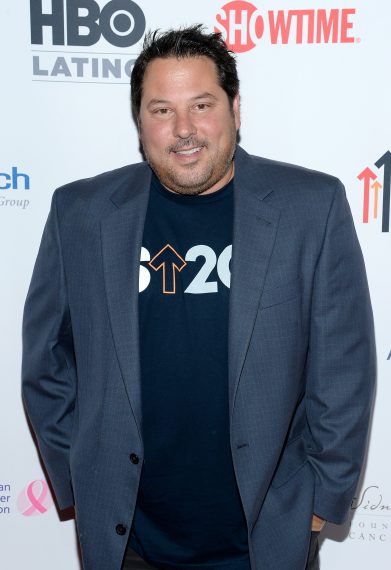 Castle Rock is coming back for Season 2 on Hulu with a new theme — Misery! — and a brand new cast of characters.
J.J. Abrams and Stephen King's anthology series will feature Lizzy Caplan in the lead role of Annie Wilkes, a psychopathic nurse who gets involved in a feud between warring clans. Caplan is taking on Kathy Bates' famed role in the aforementioned film, which was released back in 1990 and was also written by King.
See Also
Don't go into the woods.
It's unclear if any of the Season 1 characters will appear in Season 2, as the showrunners are focused on telling a different story each season. "Each season is going to be its own self-contained story: beginning, middle and end," show-runner Dustin Thomason told The Hollywood Reporter.
"But I think that just as the books do, we want to surprise viewers with the ways in which the stories intersect. Just as the places the characters pop up in very unexpected ways throughout the books, that's the kind of anthology that we would like to tell."
Click through the gallery above to see who will be joining Caplan in the cast for Season 2!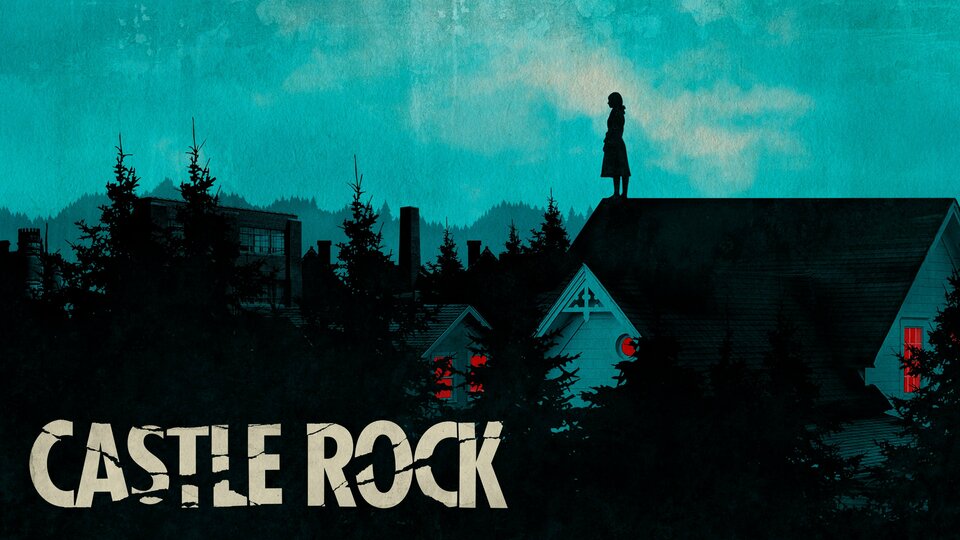 Powered by