25 TV Shows We Lost in 2019 (PHOTOS)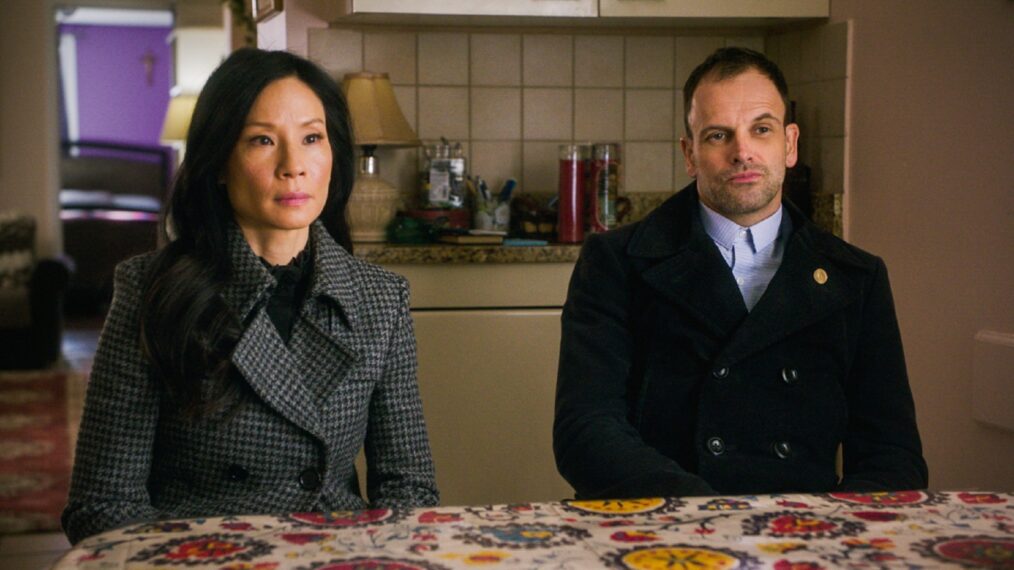 We've had to say goodbye to quite a few shows this year, whether on their own terms or after they got the axe from the network.
Some fans knew well in advance that their favorite series would be ending, while others came as a bit of a surprise. And whether or not we loved or hated how they went out, we'll remember these shows fondly as we move on into the new year and to new series.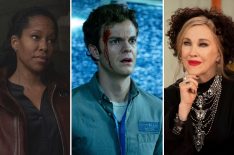 See Also
Plus, we reveal our most recommended shows and favorite performances.
Click through the gallery above for a look at 25 shows that ended in 2019.