'Sexiest Man Alive' Blake Shelton's Biggest Fashion Mistakes (PHOTOS)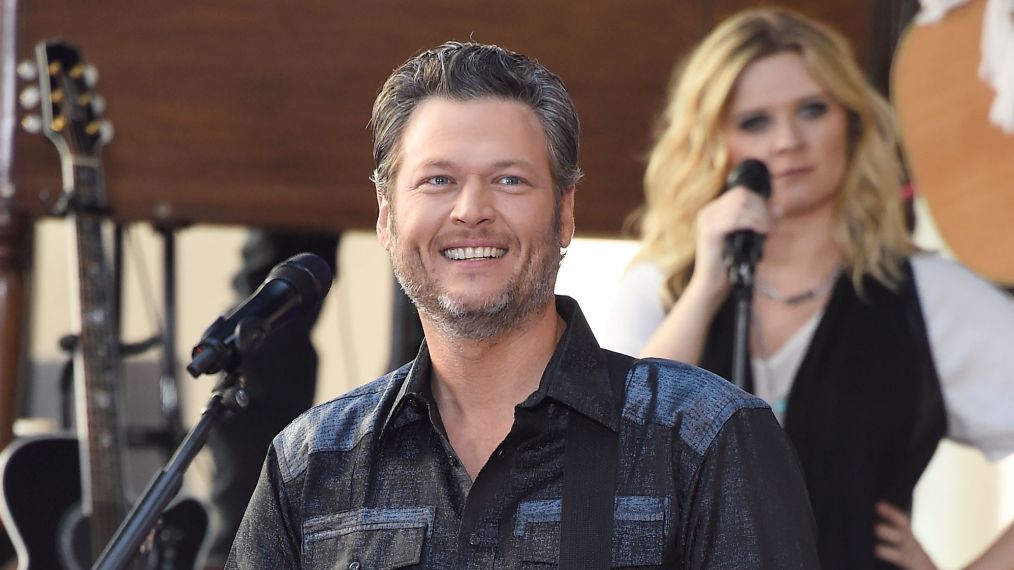 Blake Shelton might have just been honored with People's 2017 "Sexiest Man Alive," title but way back when, the country singer looked anything but cool in a number of fashion and grooming choices that were less than flattering.
See Also
Tweets the singer wrote years ago have people outraged.
We're talking mullets (yes!), tight denim jeans, and a whole lot of cowboy shirts. Click through the gallery above to see Shelton's pre-sexy looks.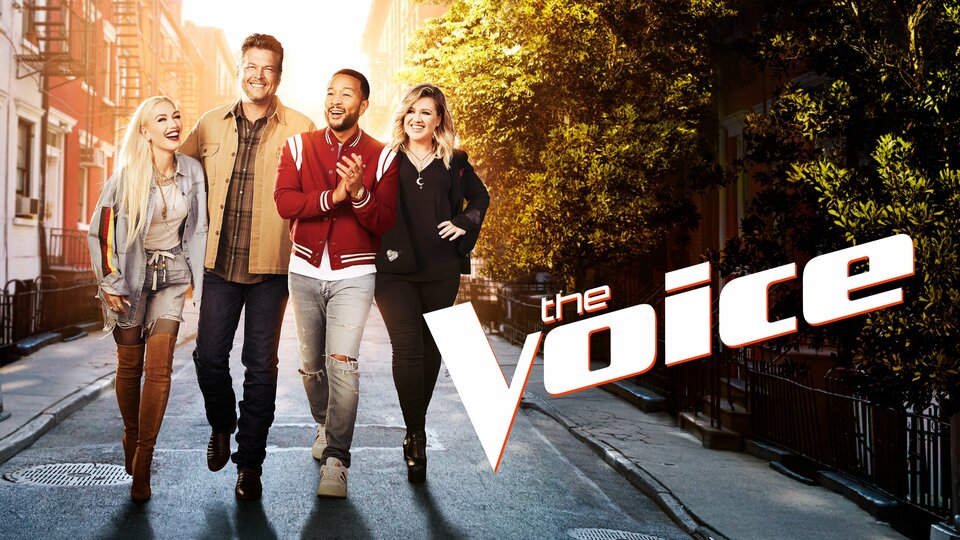 Powered by