Go Behind the Scenes of the 'Big Bang Theory' Star-Studded Finale (PHOTOS)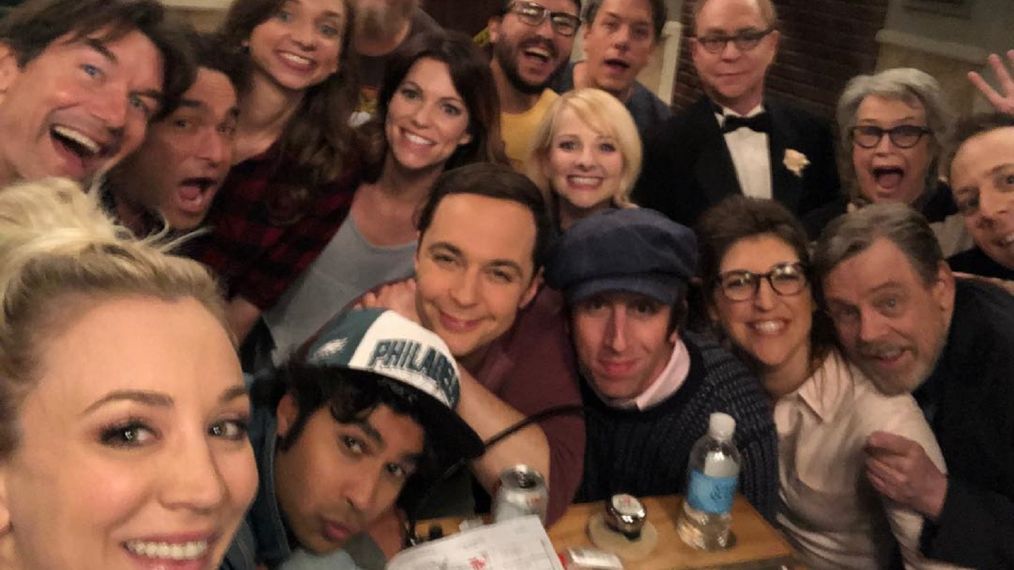 May is almost here and that means that The Big Bang Theory Season 11 finale is just around the corner.
Since it was announced that the finale would feature Amy (Mayim Bialik) and Sheldon's (Jim Parsons) wedding, the list of guest stars has been building. From Star Wars' Mark Hamill to the incomparable Kathy Bates, plenty of fan favorites are making their way to the CBS soundstage.
But you don't have to wait until the episode airs to get a glimpse at all of the A-list fun! The cast has been posting up a storm with photos from the finale's filming. Click through the gallery above for some exciting behind-the-scenes photos!
The Big Bang Theory, Season 11 Finale, Thursday, May 10, 8/7c, CBS