11 TV Stars' Foreign & Regional Accents, Ranked by Authenticity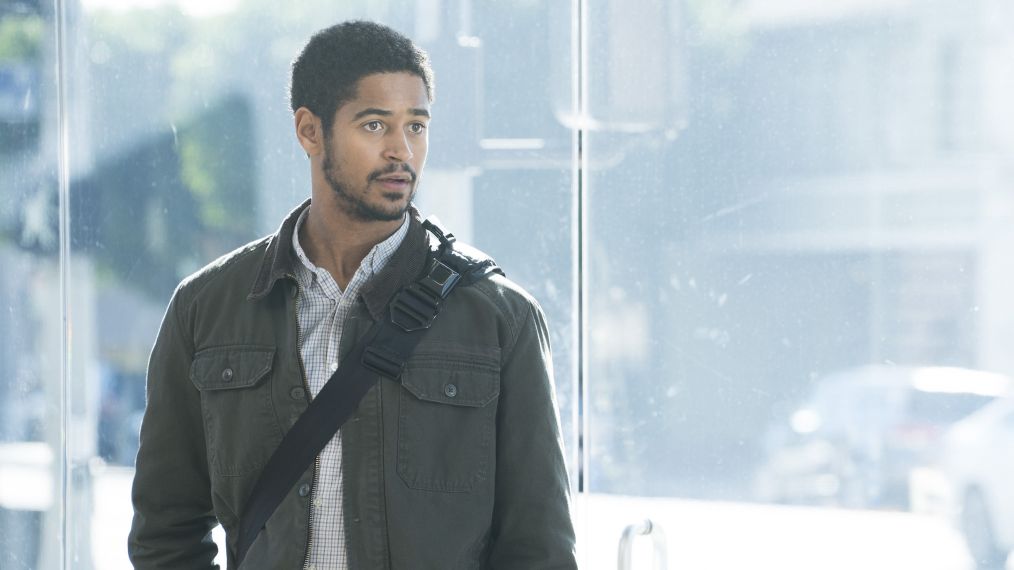 Americans are notoriously worse at adopting foreign accents than, well, everyone else.
Some Yanks can't even get other American accents down pat. But they're not alone: Unfamiliar accents can be tricky, even for Brits. We've surveyed the Internet to find hot takes on TV accents and dialects from shows past and present, including The Walking Dead, Quantico, The Wire, Blindspot, and more.
Click through the gallery above for our ranking of small-screen actors' accents from least to most passable.