The 9 Best Antiheroes Currently on TV (PHOTOS)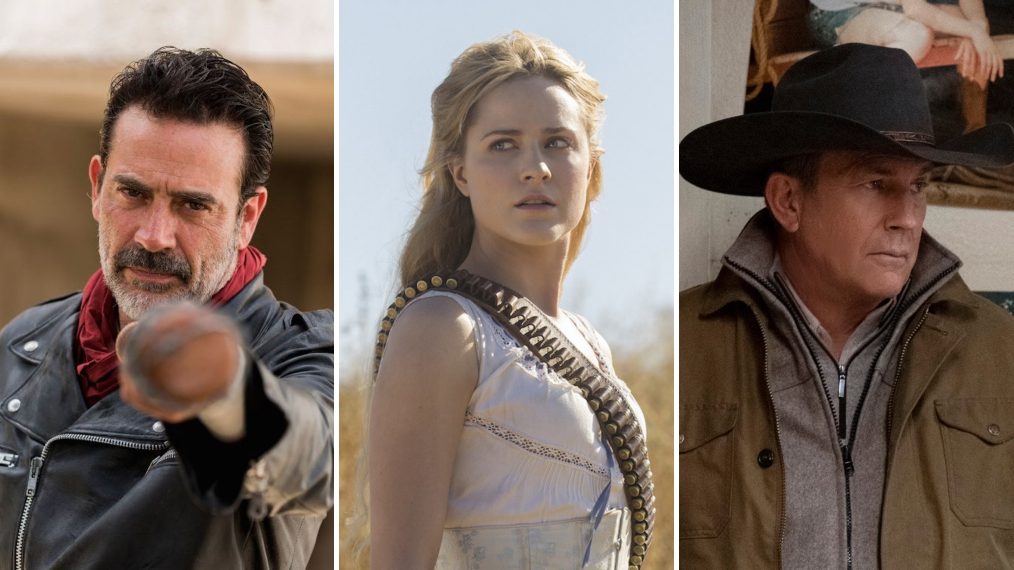 [WARNING: The following contains MAJOR spoilers for Westworld.]
Walter White. Dexter Morgan. Jaime Lannister. Jax Teller. What do all these characters have in common, besides belonging to iconic drama shows? They're all antiheroes.
These types of characters are neither good nor bad, though they might lean one way or the other at times. Their methods of solving problems might raise eyebrows — they typically employ some kind of deception, bribery, violence or immorality — but they get the job done, often for the right reasons. And even if they seem cruel or selfish, they usually have some kind of a sympathetic moment, which can be a tragic backstory or a major loss that humanizes them, just a little.
Bottom line, they're just fun. There's a good reason many of TV's most compelling characters have been antiheroes: It's hard to predict where their story will end, and their struggles with their demons tend to bring plenty of powerful narrative twists.
Here are 9 characters from currently airing shows we think qualify for "antihero" status.
See Also
We wanted more for these characters who were never promoted to series regulars.