Best Lines of the Week (January 29-February 4): 'Get Away from Them, You Tone-deaf Banshee'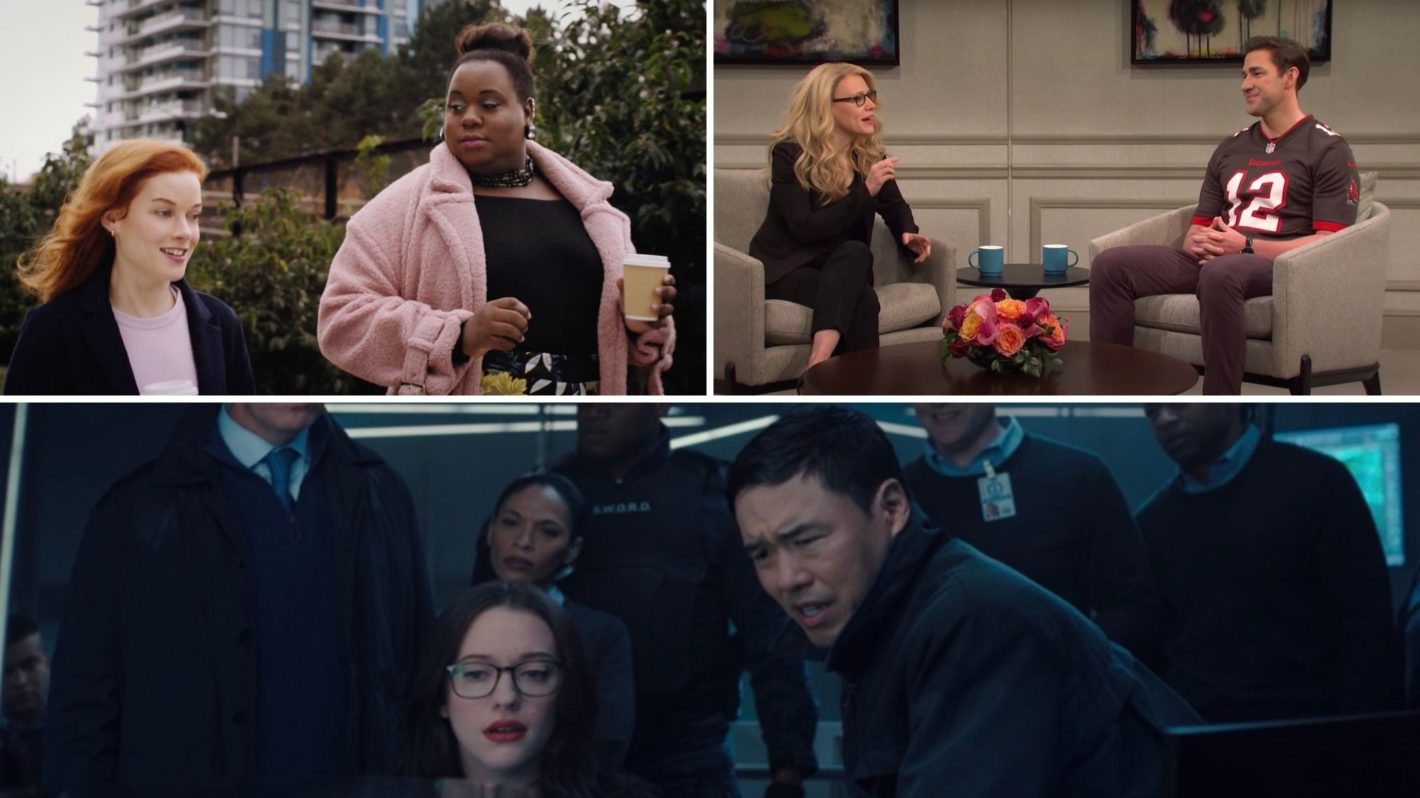 A new month means more great TV moments to fall in love with! This past week, viewers were treated to new episodes of primetime's Call Your Motherand Prodigal Son, alongside new streaming staples like HBO Max's Fake Famousand Disney+'s WandaVision.
Dramedy really hit its stride with the Netflix premiere of Firefly Lane, which combines tender moments that This is Usfans will love with a hilarious and sisterly dynamic between best friends Tully (Katherine Heigl) and Kate (Sarah Chalke).
See Also
Plus, questions about competition-based programming and more answered.
Scroll down for some of our favorite TV lines from this week.