Best Lines of the Week (February 12-18): 'Let's Get You Into Something Less Flammable'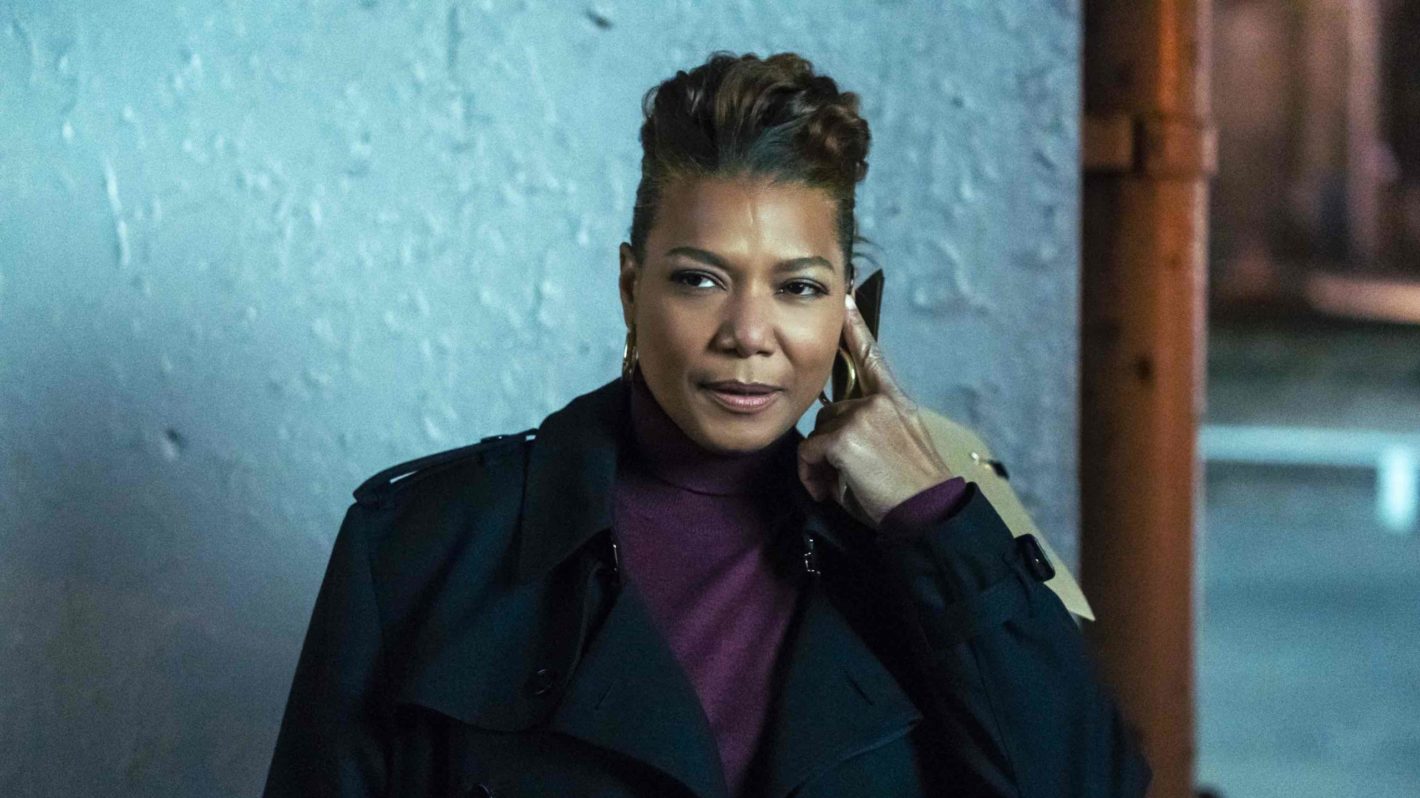 As February continues to chug along, our favorite shows have only grown closer to our hearts.  The hilarious and heartfelt series premiere of Kenan emerged as a new favorite for sitcom lovers to look forward to in the coming weeks. Between it and Saturday Night Live, we just can't get enough of Kenan Thompson!
Other notable moments of this week include the welcoming of new baby Pearsons on This Is Us and the touching moments between American Idol's celebrity judges and their talented contestants. As usual, WandaVision captivated our minds and our screens as Wanda's (Elizabeth Olsen) perfect reality begins to slip out of her grasp.
Keep reading to check out more of the best lines that TV had to offer this week.