Best Lines of the Week (Jan. 19-25): 'It's Not About the Pasta'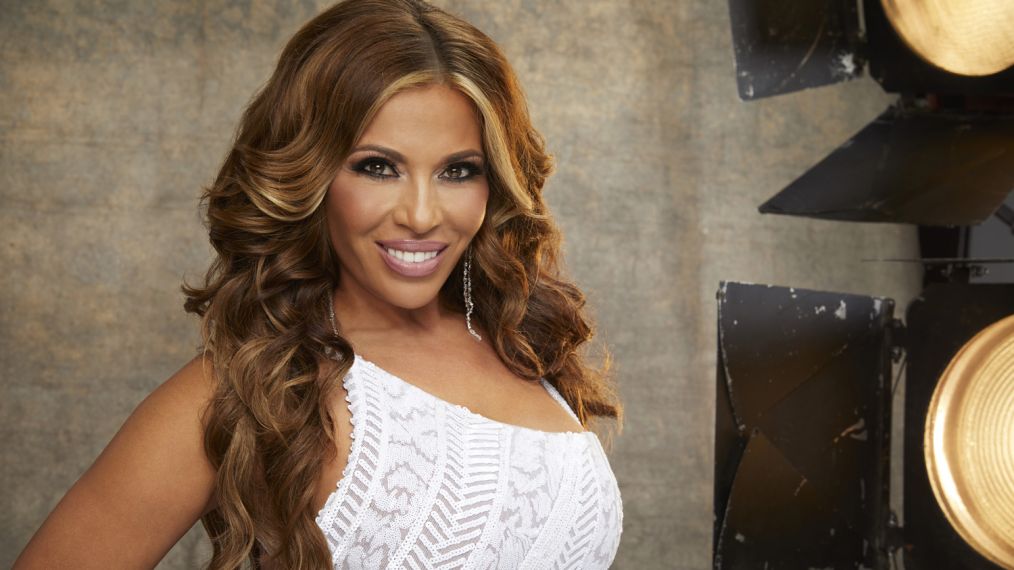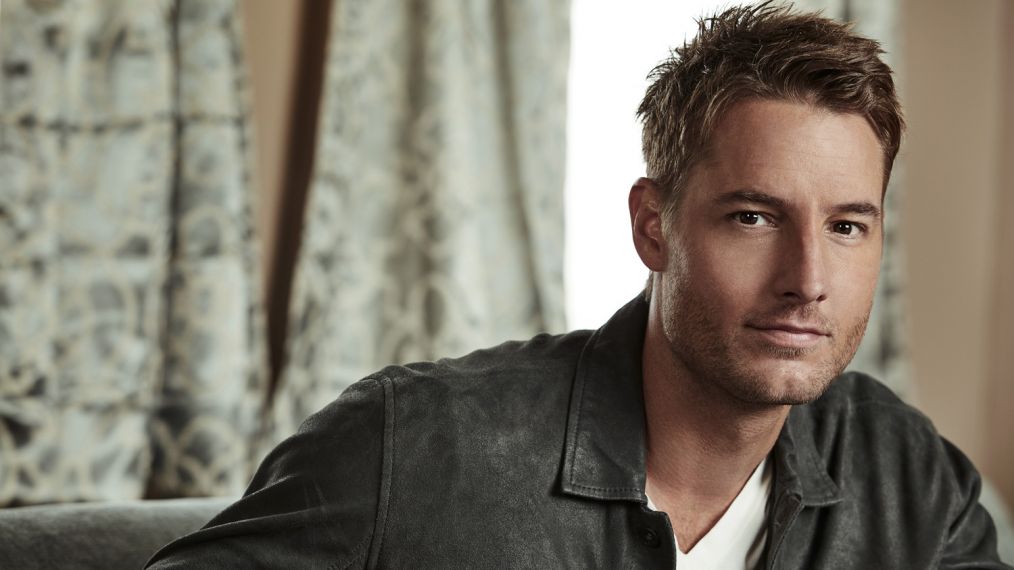 This week saw plenty of great quotes from several of our favorite TV characters and personalities that left us laughing, crying, and/or just plain shocked.
From This Is Us's emotion-filled episode to The Flash's Elongated Man cracking jokes, to Kristen Bell's powerful speech as the first host of the SAG Awards, this week of TV was filled with memorable lines.
Click through the gallery above for our 10 favorite lines of the week!
RELATED