The Best Episodes of the 21st Century With the Most Shocking Deaths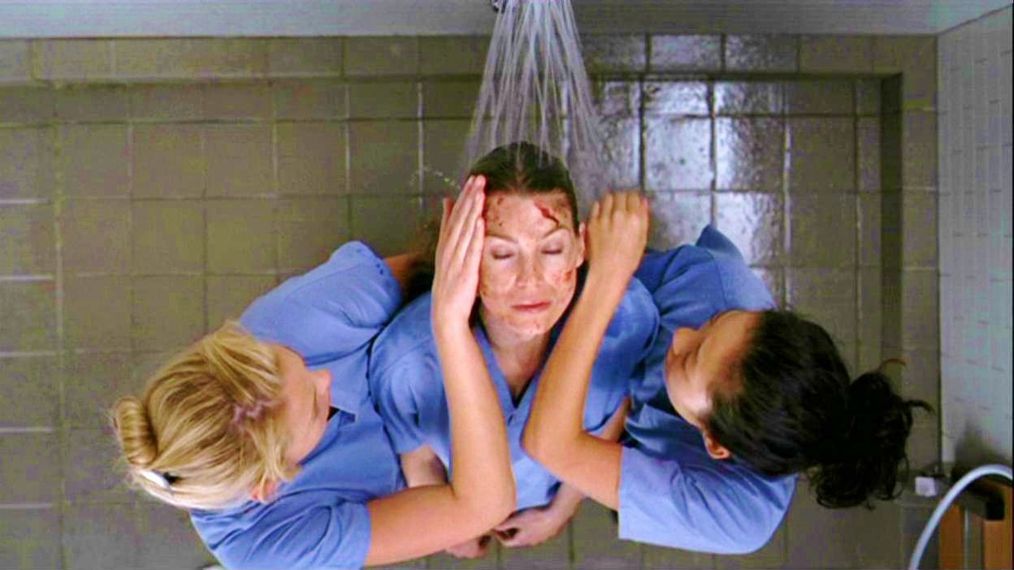 It's a fact of life on television: Fan favorites bite the dust. And some shows have managed to turn TV mortality into an art.
Click through the gallery above to find out our picks for most shocking TV character deaths!
And make sure to check back with TV Insider daily as we countdown the 10 Best Episodes of the 21st Century, including picks from favorites like The Sopranos, Lost, Buffy the Vampire Slayer, and more.
It's all leading up to the top pick reveal on Tuesday, April 10. Stay tuned, and sound off on our choices in the comments below!