10 Daytime TV Couples Fans Are Loving Right Now (PHOTOS)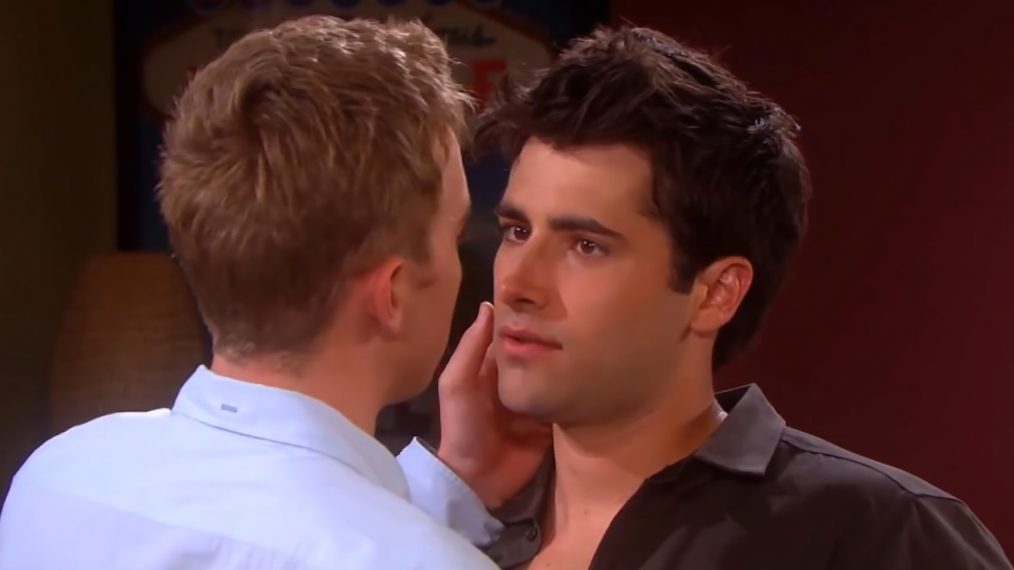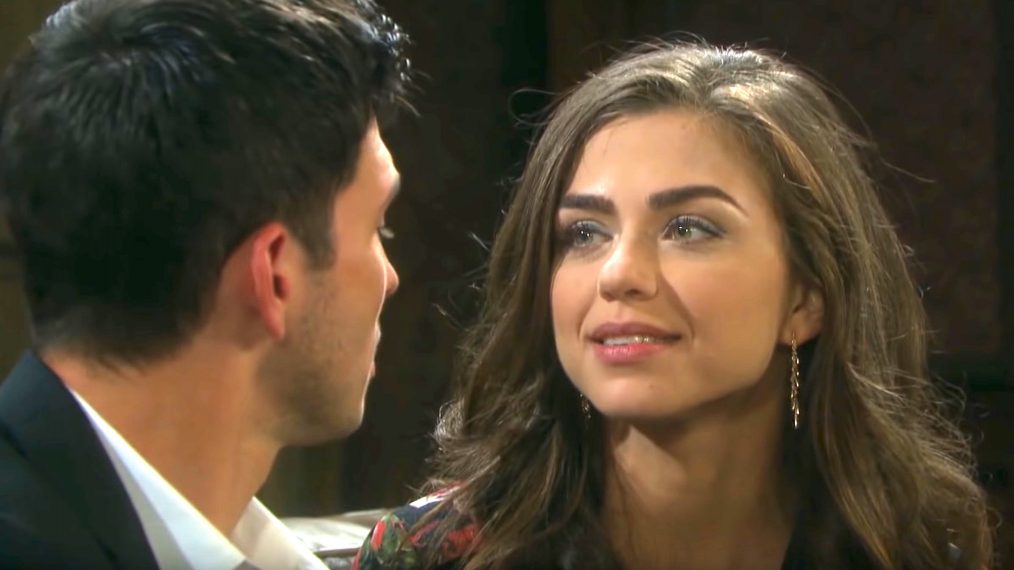 In the world of daytime TV, some couples are flashes in the pan, and some last for years and decades.
Only time — or a cadre of Hollywood scribes — will tell into which category the couples in this gallery will fall. But for now, they're in the top 10 of Soap Opera News' fan-voted Weekly Countdown of favorite couples.
Scroll through the photos above to see the pairings soap opera fans love right now — or, at least, love to loathe — according to the ranking.