7 Soap Operas You May Have Forgotten (PHOTOS)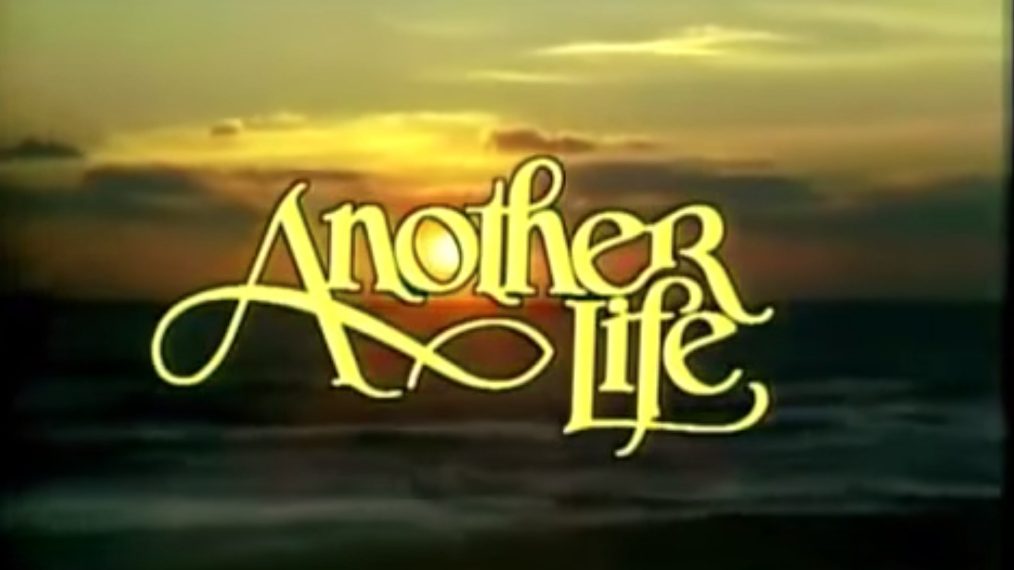 We've listed the longest-running American daytime soaps; now it's time to honor some of the shortest. Even before the decline of the genre, some soaps just didn't make the cut, lasting for not decades but years and sometimes just months.
We imagine some ardent fans will remember these shows, especially the Passion-ate soap buffs. But for everyone else, scroll down to learn about some of the lesser-known entries in daytime TV history.
See Also
Yes, some were evil twins, but you'd be surprised how many of these actors have played unrelated characters.