8 Bachelor Nation Podcasts Deserving of Your Final Rose (PHOTOS)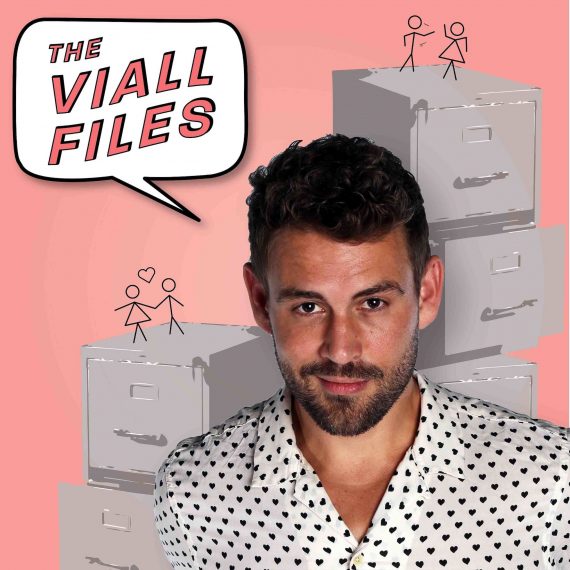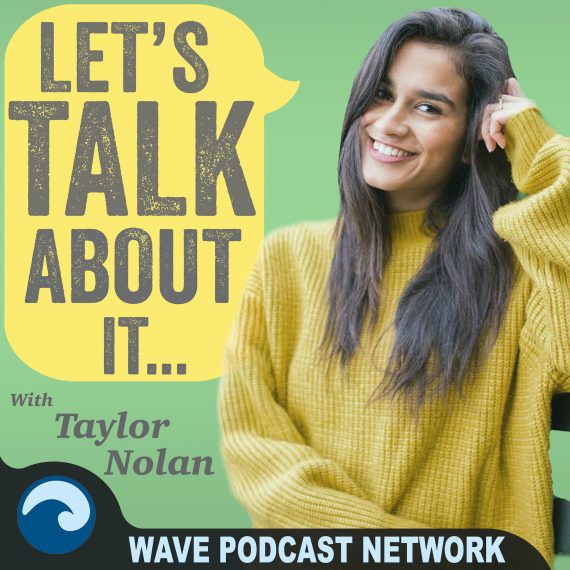 Some stars and contestants of The Bachelor and The Bachelorette only get 15 minutes of fame on the ABC reality franchise. Others, however, parlay their reality TV experiences into long-running podcasts—offering fans behind-the-scenes scoop, cast reunions, and even relationship advice.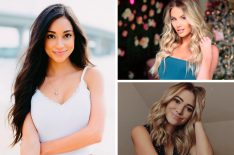 See Also
Catch up with all of Peter's potential love interests on social media.
Scroll through the gallery above to check out some of the most notable Bachelor Nation podcasts, a few of which even boast multiple Bachelor and Bachelorette stars.