Tracking the Terrestrial Careers of the 'Battlestar Galactica' Cast 10 Years Later (PHOTOS)
After playing a manipulative Cylon on Battlestar Galactica, Tricia Helfer will soon portray an even toothier villain, having signed on the dotted line to play Dracula on the fourth season of Syfy's Van Helsing.
"She will be a fierce and unstoppable Dark One as the battle between good and evil reaches new heights," said executive producer Chad Oakes, per The Hollywood Reporter.
In honor of that inspired casting choice, we're checking in with the other stars of Battlestar Galactica, the Peabody Award-winning sci-fi series that ended its run a decade ago.
See Also
Whether you loved or hated the final episodes, there are moments we can all appreciate even 10 years after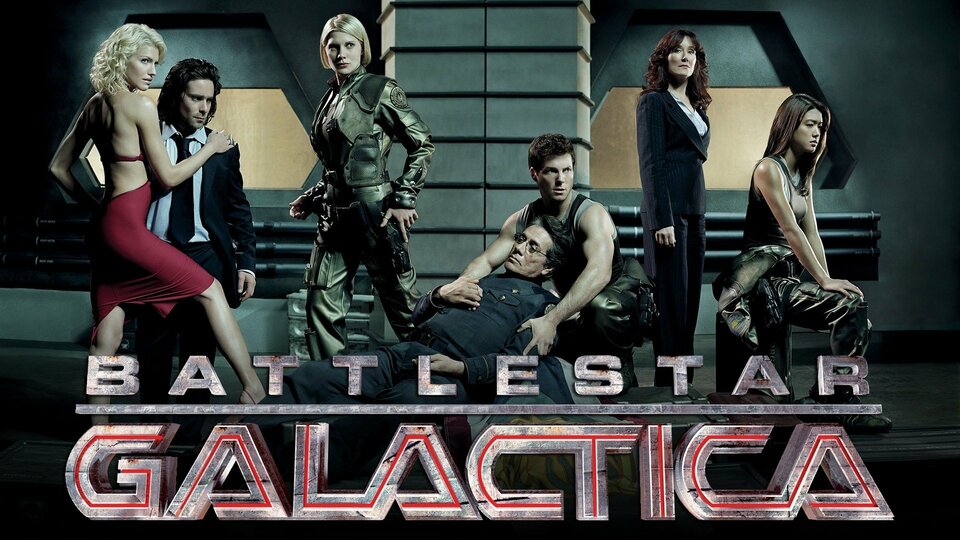 Powered by