First Look at Potential 'Arrow' Spinoff 'Green Arrow & the Canaries' (PHOTOS)
Arrow fans may have to say goodbye to the CW series that started the Arrowverse this month, but at least three of its characters may live on in a spinoff.
The series' penultimate episode, "Green Arrow & the Canaries," serves as a backdoor pilot for one of two potential new series for The CW. (Superman & Lois is the other one.) And while the description of the episode left us with a few questions, the photos from the January 21 hour only lead to more about what's to come for Mia (Katherine McNamara), Laurel (Katie Cassidy), and Dinah (Juliana Harkavy).
See Also
The series finale will air Tuesday, January 28, 2020.
The episode follows Mia Queen — yes, Queen — in 2040 Star City, and she "has everything she could have ever wanted," according to The CW. "However, when Laurel and Dinah suddenly show up in her life again, things take a shocking turn and her perfect world is upended. Laurel and Dinah are tracking a kidnapping victim with direct ties to Mia and they need her help. Knowing it will change everything, Mia can't help but be a hero and she, Laurel and Dinah suit up once again to save the city."
But while the flash-forwards in Season 7 offered a look at older versions of Laurel and Dinah, they appear to be their 2019 selves in this episode. Plus, what could it mean that there's a Bertinelli — remember, Helena was the Huntress — involved?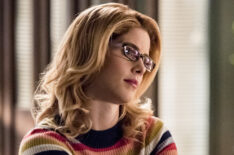 See Also
From Olicity and OTA moments to family reunions, here's what we're hoping Emily Bett Rickards' return includes.
Click through the photos in the gallery above for a look at the potential spinoff.
Arrow, Tuesdays, 8/7c, The CW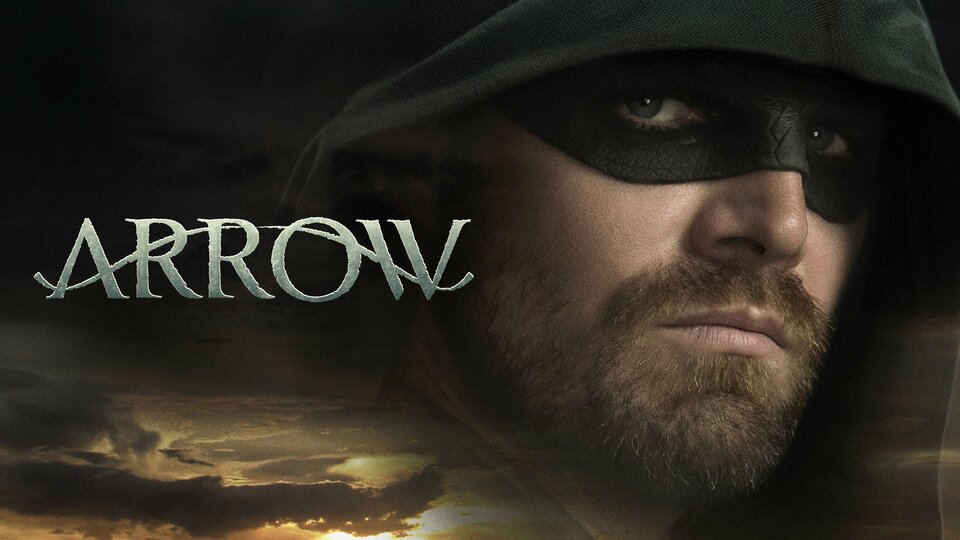 Arrow
where to stream
Powered by