Lyla Joins the Fight & the Future Team Faces Deathstroke on 'Arrow' (PHOTOS)
Oliver (Stephen Amell) is going to be doing a bit of traveling when Arrow Season 8 begins.
We know he's headed back to Starling City in the premiere, and he'll be running into several familiar faces including Tommy (Colin Donnell), Moira (Susanna Thompson), and Malcolm (John Barrowman). And in Episode 2, it looks like Oliver's heading to Hong Kong, where he spent some time during his years away and the setting of the Season 3 flashbacks.
See Also
There are quite a few key (and dead!) characters returning for Season 8.
"Welcome to Hong Kong" is also the episode in which we'll see Rila Fukushima return as Tatsu Yamashiro/Katana and which serves as "an ode to Season 3." While we don't see her in the photos released for the episode, we do get a sneak peek at another character's return: Audrey Marie Anderson as Lyla Michaels.
The photos in the gallery above also offer a look at the future team seemingly about to fight the Deathstroke Gang in 2040 and the Monitor (LaMonica Garrett).
See Also
Laurel, Mia and Dinah...oh my! The CW has announced a new series in development.
Arrow, Eighth and Final Season Premiere, Tuesday, October 15, 9/8c, The CW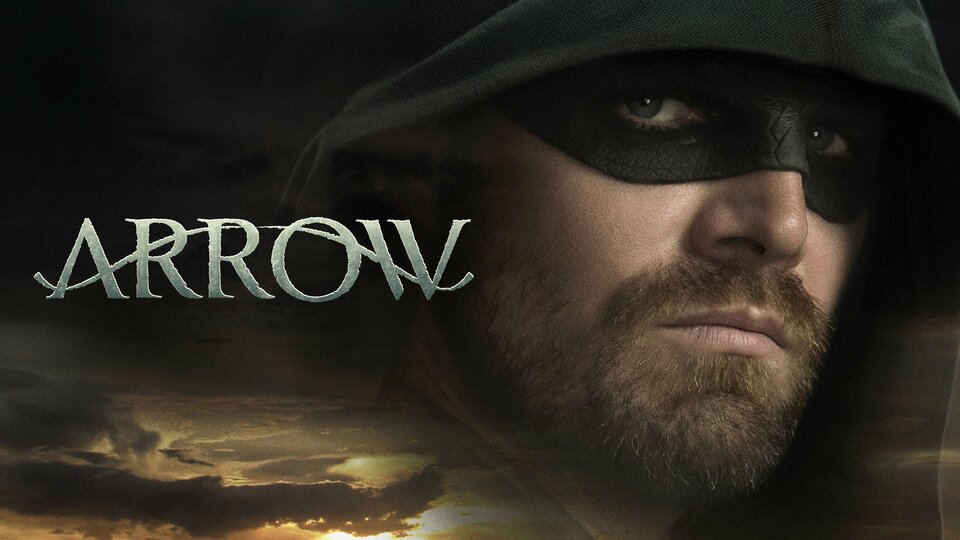 Arrow
where to stream
Powered by