What's in 'Single Drunk Female' Star Ally Sheedy's Queue? 'Marvelous Mrs. Maisel' & More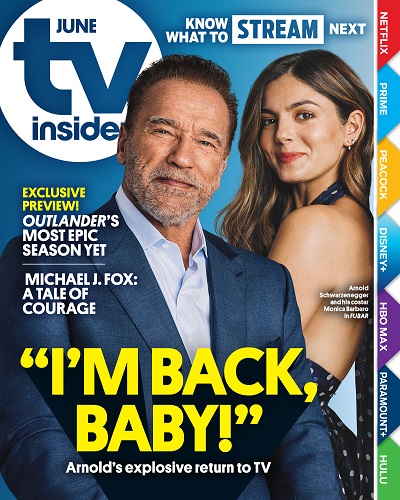 Strong opinions? Ally Sheedy's got plenty as Samantha's (Sofia Black-D'Elia) overbearing mom Carol on hit Freeform comedy Single Drunk Female (available on Hulu).
"Carol has to completely readjust her relationship with Samantha because Samantha is no longer the messy drunk and is actually a functioning person in the world," Sheedy previously told TV Insider of the comedy's second season. "But Carol doesn't know Sam in that way and is very controlling." Given that, it shouldn't come as a surprise that Carol "pretty much blows their entire relationship up" in the new episodes.
But when it comes to great TV, the film star (The Breakfast Club, High Art) is a lot more generous. Here, Sheedy tells TV Insider the four shows she's been binging lately.
This is an excerpt from TV Insider's June issue. For more in-depth, reported coverage devoted to streaming shows from the publishers of TV Guide Magazine, pick up the issue, currently on newsstands or purchase it online here. You can also subscribe to TV Insider Magazine here now.