'Resident Alien' Star Alan Tudyk's 9 Most Far-Out Roles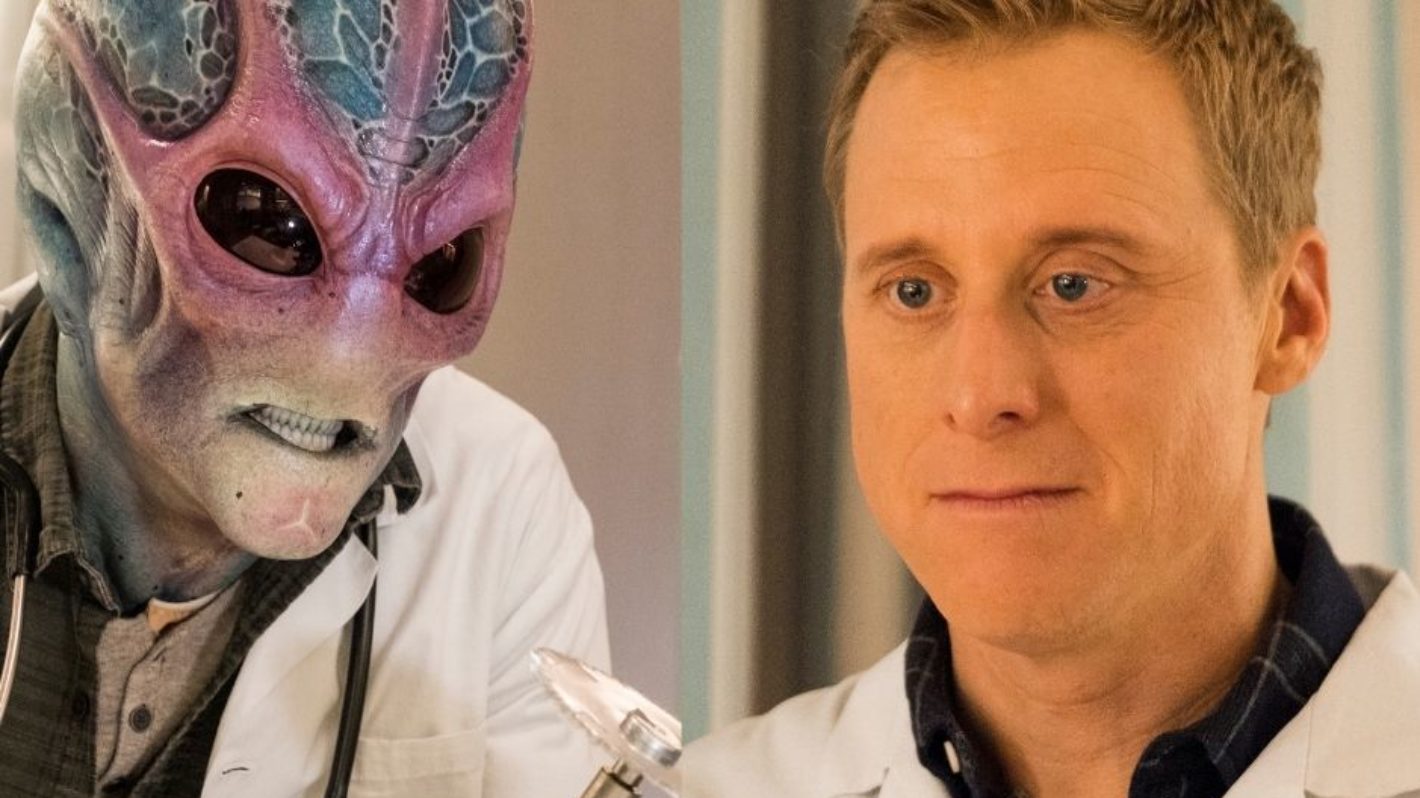 A violent medieval squire, a smuggling spaceship pilot, a pirate dodgeball player, deadly androids in two different blockbusters — Alan Tudyk has range.
See Also
An entertaining sci-fi/comedy hybrid strands an ET on a mission to destroy humanity in a Colorado town, where he becomes the local doctor.
The Emmy-nominated performer, whose roles defy categorization, sidesteps typecasting with a finesse other actors would kill for. It's no surprise he landed the starring role in Resident Alien; his elastic face and skill at voicing characters (in American Dad, Rick and Morty, and more) makes him the perfect person to play someone who's literally out of this world.
Click through the gallery to see 9 more of Tudyk's most far-out roles in a career that's been filled with them.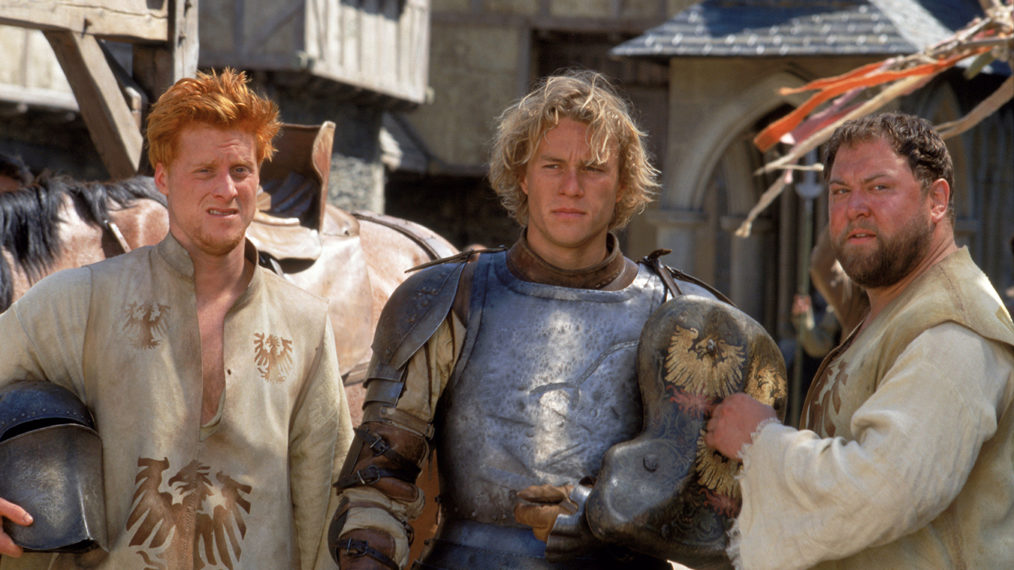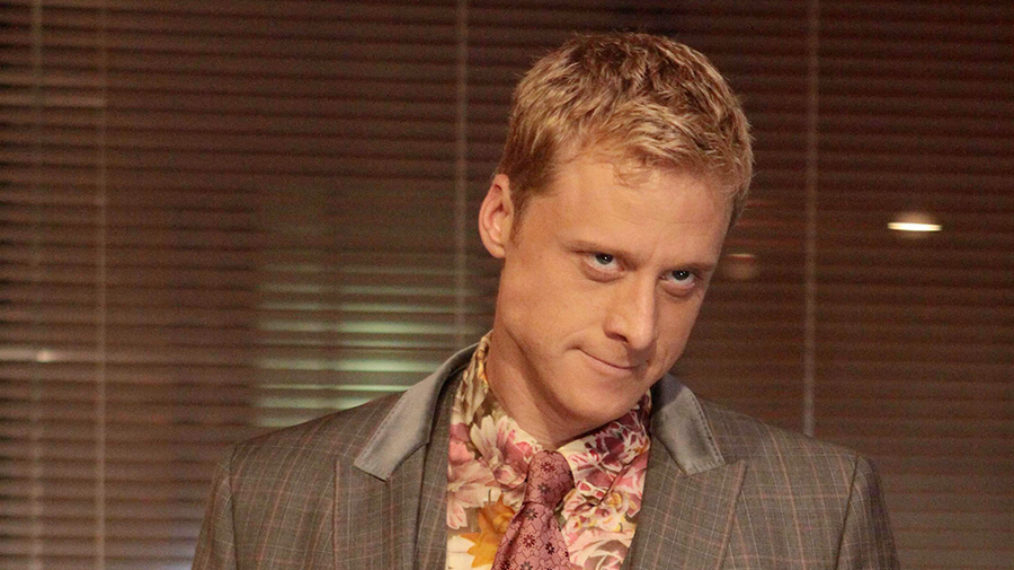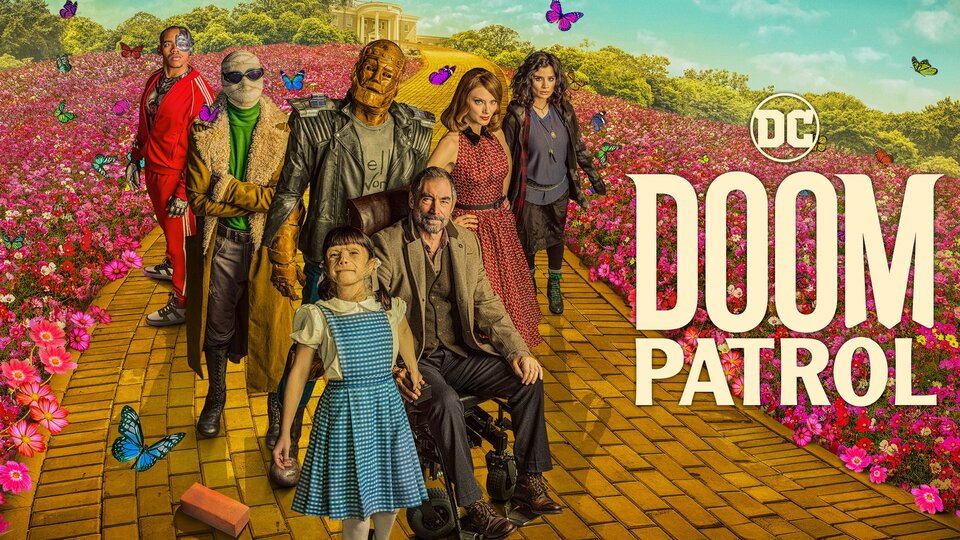 Powered by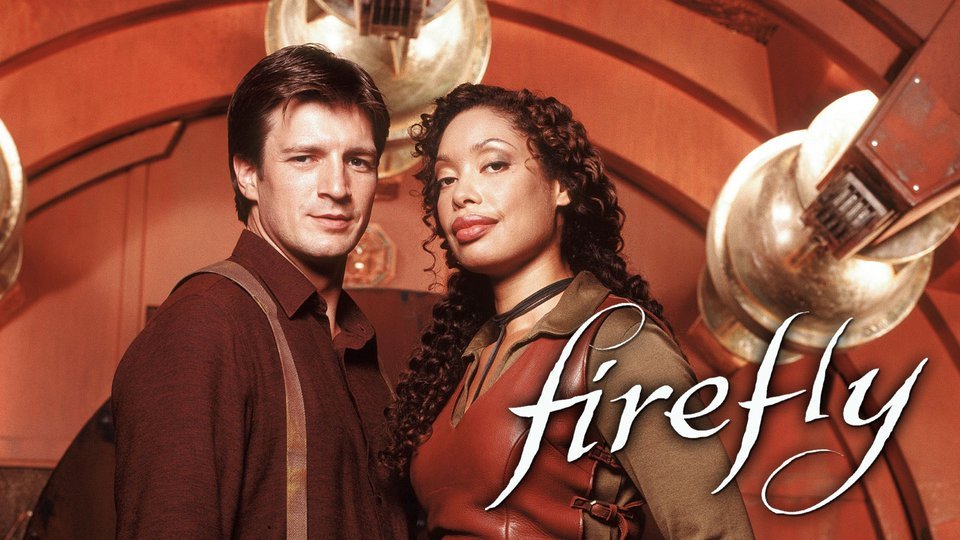 Firefly
where to stream
Powered by