'Adventure Time' Turns 10: Meet the Actors Behind the Voices (PHOTOS)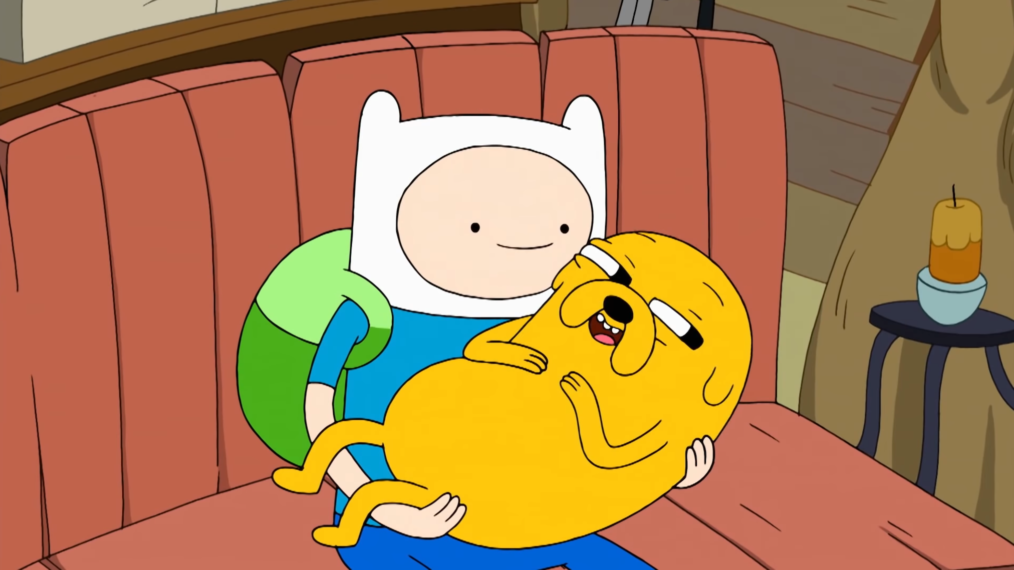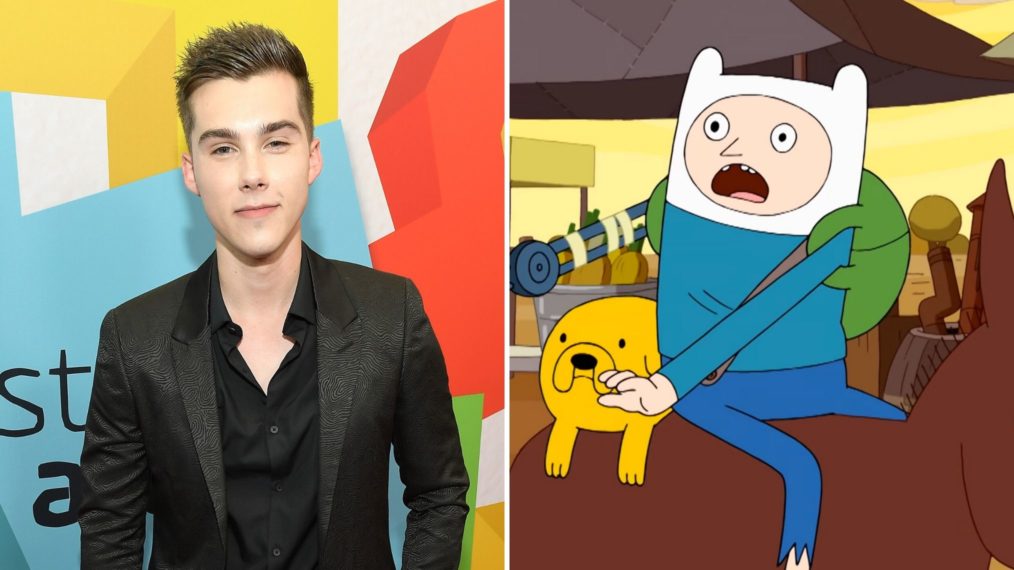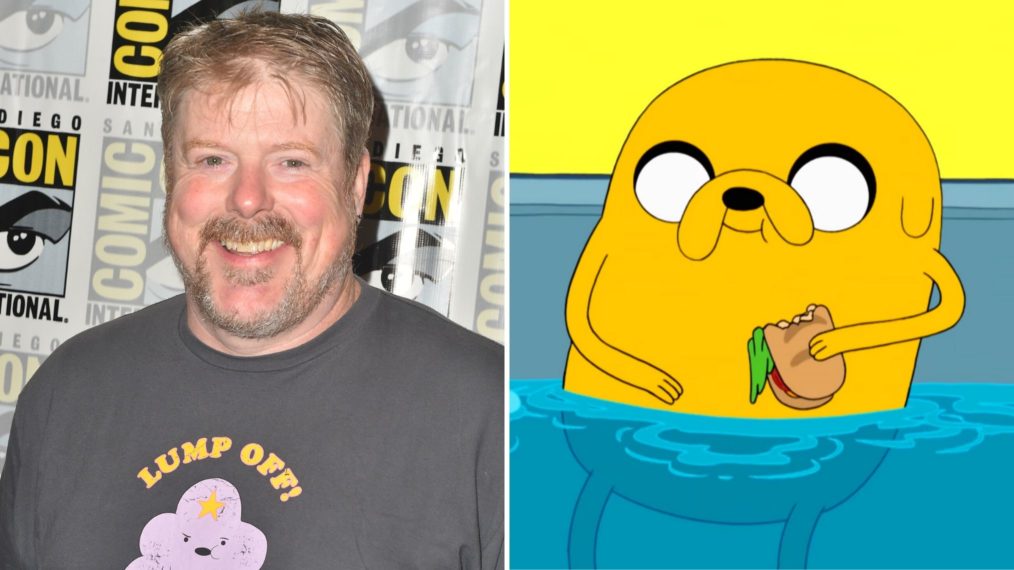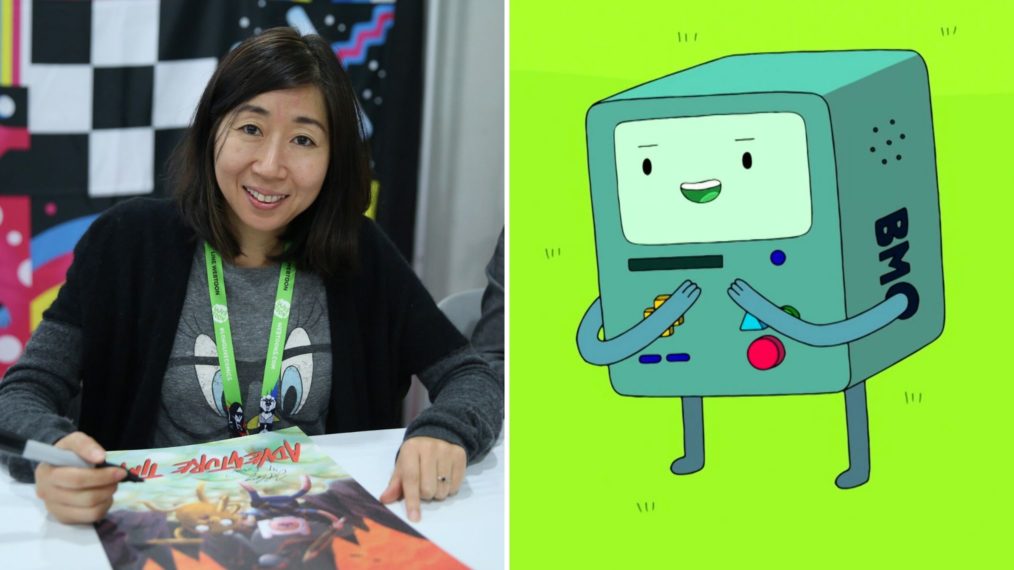 10 years ago this month, TV viewers first ventured to the Land of Ooo and met Finn and his shape-shifting dog, Jake, in the premiere of Adventure Time on Cartoon Network on April 5, 2010. By the time the animated series finished eight years later, it had racked up eight Primetime Emmy Awards, three Annie Awards, and even a Peabody Award.
"Purely and wonderfully imaginative in the manner of classic theatrical cartoons past, it entertains even as it subtly teaches lessons about growing up, accepting responsibility, and becoming who you're meant to be," the Peabody Board raved in 2015.
A four-part revival, Adventure Time: Distant Lands, is due for release on HBO Max later this year, but in the meantime, we're celebrating the show's 10th birthday by spotlighting its voice actors. Flip through the gallery above to put faces to the voices.