6 Questions Raised With '9-1-1: Lone Star' Season 2's New Characters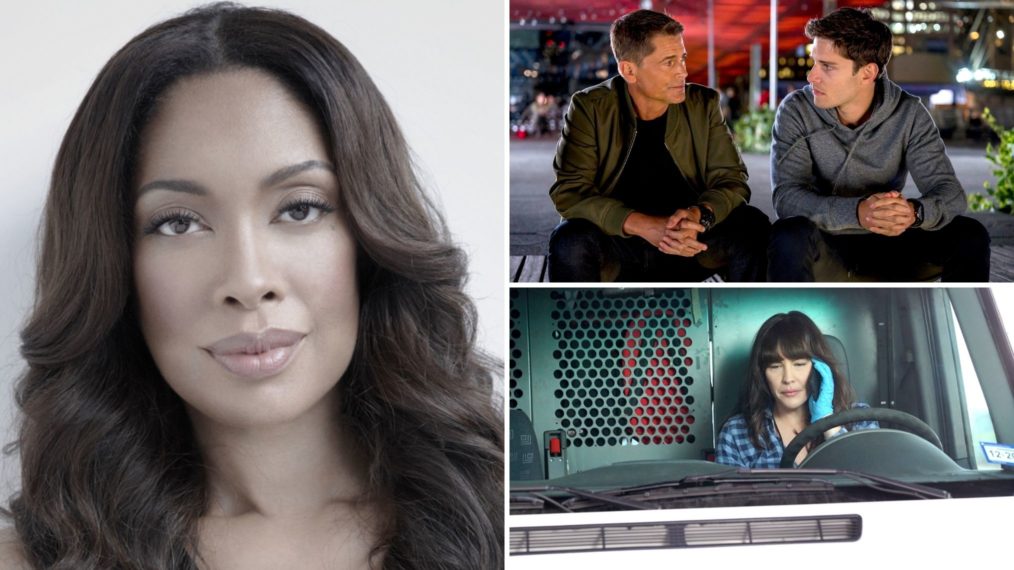 9-1-1: Lone Star is losing one of its key cast members ahead of its second season, with Liv Tyler (who played Michelle Blake) exiting due to pandemic-related travel reasons. But there are at least two new characters coming in that are sure to shake things up.
First, Gina Torres has been cast in the series regular role of paramedic captain Tommy Vega, returning to the work force due to the pandemic shutting down her husband's restaurant. She'll fill the void left by Tyler's exit. Also, Lisa Edelstein is going to be recurring as Captain Owen Strand's (Rob Lowe) ex-wife and T.K.'s (Ronen Rubinstein) mother, Gwyneth, a lawyer from New York.
With the additions of these characters (and Tyler's departure), we've put together a few questions we're eager to see answered below.
9-1-1: Lone Star, Season 2, 2021, Fox