7 More '90s Shows Nickelodeon Should Reboot (PHOTOS)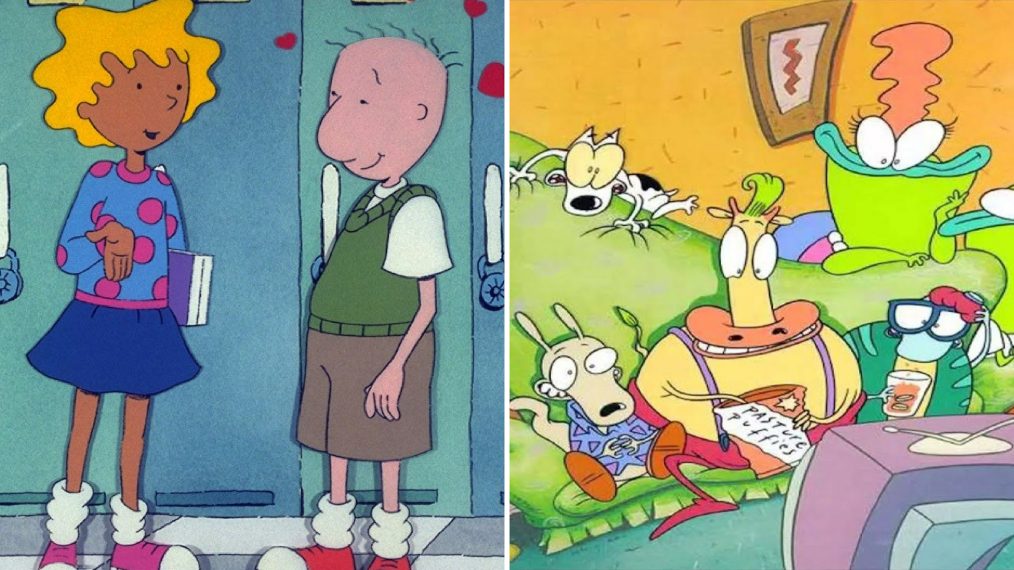 The Nickelodeon lineup might become appointment television for millennials again now that the cable channel is bringing back sketch show All That and horror anthology Are You Afraid of the Dark? But we can think of several other classic Nick shows we're yearning to see again.
Check them out in the gallery above, and get ready to wax nostalgic.