22 'Breaking Bad' Characters That Appear in 'Better Call Saul' (PHOTOS)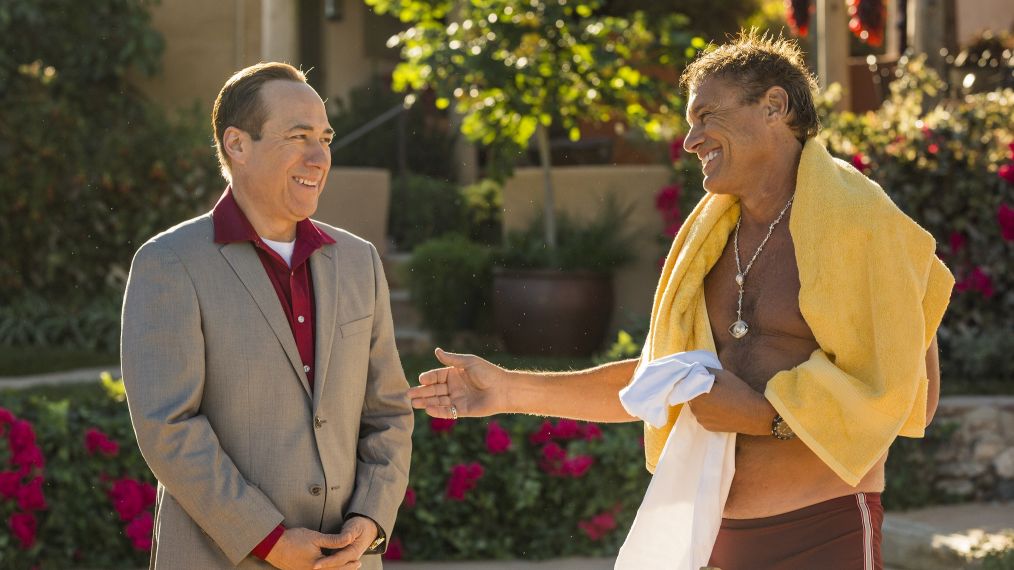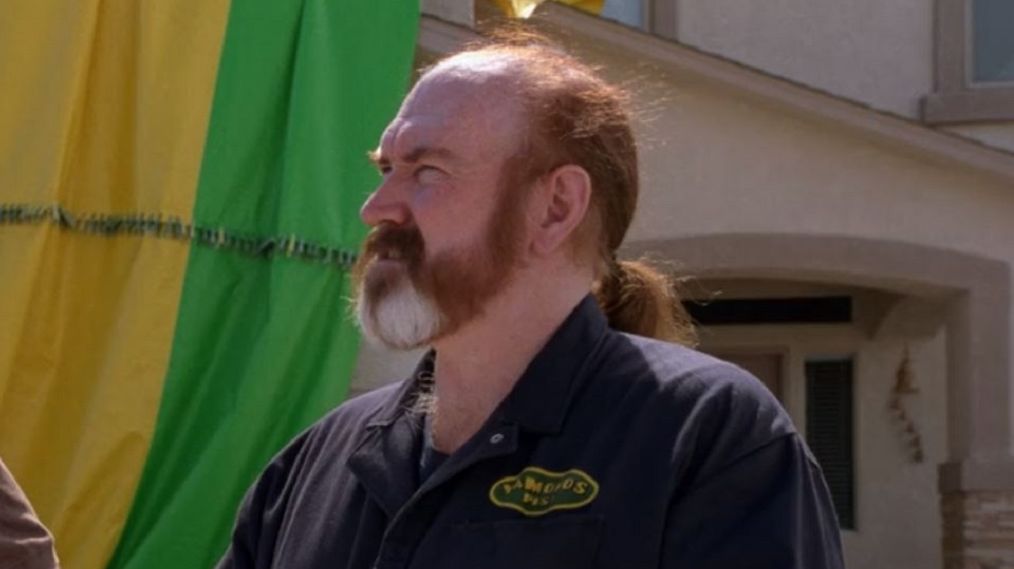 One of the beauties of spinoff series is the opportunity for crossover, and Breaking Bad's Better Call Saul has certainly used this to its advantage.
From Breaking Bad Season 1 throwbacks to returning recurring characters, AMC's prequel spinoff series gives fans exactly what they want when it comes to the show's universe. Whether they were foes of Walter White (Bryan Cranston) or former peddlers with Jesse (Aaron Paul) these crossover roles keep hope alive for the ultimate reprisals.
Click through the gallery above to see over 20 characters who have appeared in both shows since Better Call Saul's 2015 debut.
Better Call Saul, Mondays, 9/8c, AMC