'13 Reasons Why': 8 Answers We Need in the Final Season (PHOTOS)
[Warning: This gallery contains MAJOR spoilers for 13 Reasons Why Season 3.]
The third season of Netflix's controversial series 13 Reasons Why dropped on August 23 and is leaving viewers with plenty of questions that could be answered when the show returns for its fourth and final season.
One of the biggest reveals of the season included the identity of Bryce Walker's (Justin Prentice) murderer which [Spoiler Alert] turned out to be Alex Standall (Miles Heizer) with Jessica Davis (Alisha Boe) as a witness.
The twist ending surely surprised viewers, but even with the answer to Season 3's biggest question, we still have plenty more.
See Also
Plus, the actor opens up about the initial reaction to Season 3's big twist.
Click through the gallery above for a peek at eight questions we'd like to see answered before 13 Reasons Why ends. And don't miss the show for yourself — stream all three seasons now on Netflix.
13 Reasons Why, Season 3, Streaming now, Netflix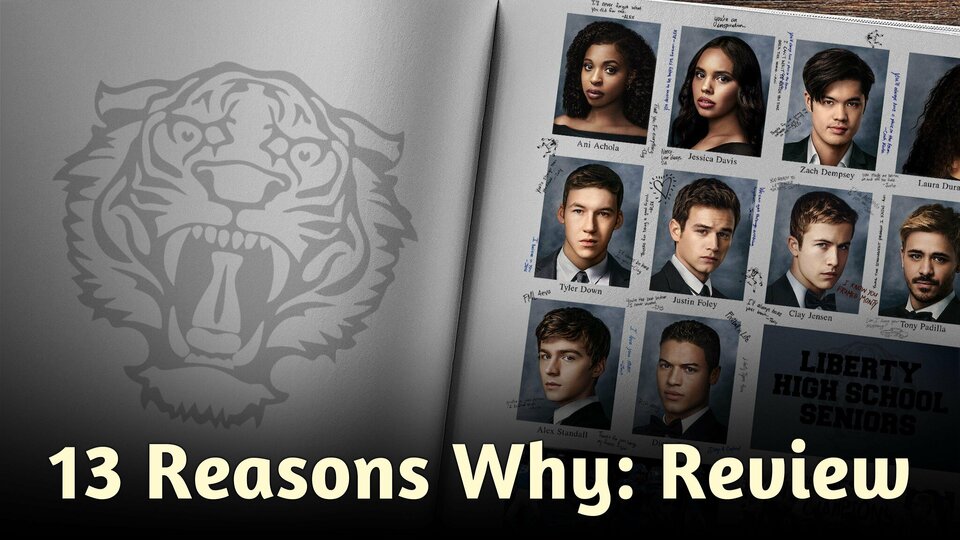 Powered by