10 Best TV Show Halloween Costumes, Ranked (PHOTOS)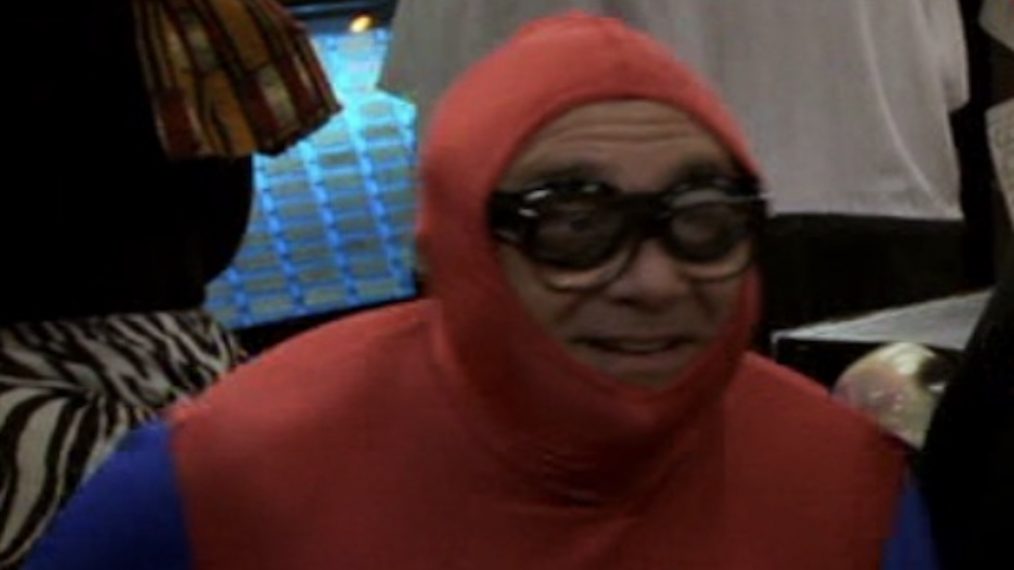 Some of the best episodes of shows each season are holiday-themed, and Halloween is no exception.
This year, instead of just dressing up as your favorite character, why not look to that characters' own costume choices?
See Also
Find out when you can watch fan-favorites like 'The Nightmare Before Christmas,' 'Monsters Inc.,' and more.
From Bob's Burgers to Modern Family, we rounded up the most creative onscreen costumes. Check out our top 10 ranked in order of brilliance!