The 10 Greatest 'Real Housewives' Taglines of All Time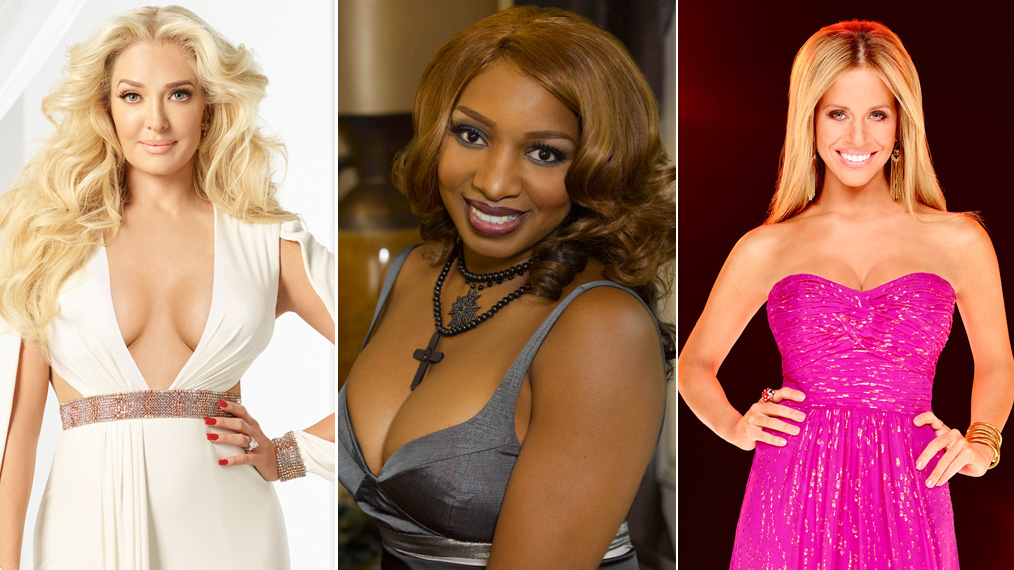 In the opening credits of each franchise of The Real Housewives—from Orange County to New York City and everywhere in between—each Housewife is given one to two sentences to summarize who they are, their arc on the show, or their attitude. These mantras have become known as "taglines" in the Bravo world, with fans coming up with their own—and asking just about every celebrity who visits Andy Cohen's Watch What Happens Live to do the same.
But not all taglines are equal. No, many of these lines have relied upon clichés, bad puns and worst of all, earnestness. Luckily, these 10 ladies have shown the rest of the pack how it's done. Above are the 10 greatest Real Housewives taglines… so far!