Check Out the New Trailer for Disney's 'MECH-X4'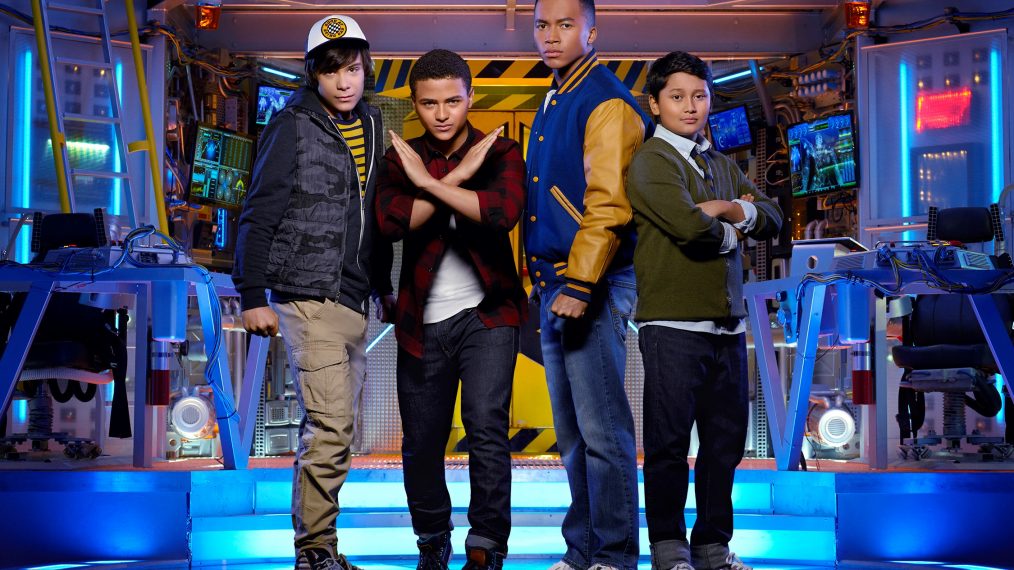 Disney Channel and Disney XD's new live-action series, MECH-X4, follows high school freshman Ryan Walker (Nathaniel J. Potvin), who learns that he is a "technopath."
What's a technopath? He has the capability to control technology with his mind. When Ryan discovers his superpower, he awakens MECH-X4, a powerful robot that he can control. Being a "technopath" is not all fun, though. Monsters suddenly invade Ryan's hometown, Bay City, and it is up to Ryan and his friends to control MECH-X4 and save their hometown. The safety of Bay City, and ultimately the world, is in the hands of four teenage boys. Will they be able to work as a team and battle the evil monsters? We can't wait to watch and find out!
RELATED: Descendants 2: Disney Channel Debuts Teaser Trailer and Logo for Sequel
The series also stars Kamran Lucas and Pearce Joza as Ryan's two best friends, Harris and Spyder. Raymond Cham stars as Mark, Ryan's older brother. The series was created by Steve Marmel, the former Executive Producer of Disney Channel's Sonny With A Chance and is described as the kid friendly version of Stranger Things.
We have an exclusive first look at the trailer, which will air tonight during the premiere of the newest Disney Channel Original Movie The Swap. You can check out the movie and trailer for MECH-X4 on Disney Channel at 8/7c.
MECH-X4, Premieres Friday, November 11 (back-to-back-episodes), 8:30/7:30c, Disney Channel.
Additional episodes air Saturday, November 12 and Sunday, November 13 at 8:30/7:30c.
Premieres on Disney XD on Monday, December 5.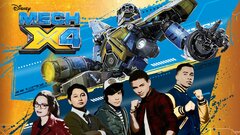 MECH-X4
where to stream
Powered by