'The Walking Dead': Negan Is 'Just Getting Started' in Season 7 Key Art
We're about a month away from the Season 7 premiere of The Walking Dead, and every fan of the show wants to know just who Negan (Jeffrey Dean Morgan) brained with his trusty bat Lucille at the end of Season 6.
Judging by the season's new key art, though, Negan is about to wreak more havoc on Rick and the rest of the Alexandria survivors. The tagline "We're Just Getting Started" is pretty ominous, no matter how you slice it.
RELATED: The Walking Dead: Jeffrey Dean Morgan on Negan's Introduction and Fan Frustration over Cliffhanger
We'll see, of course, when the show comes back on October 23 at 9/8c.
The Walking Dead, Season Premiere, Sunday, October 23, 9/8c, AMC.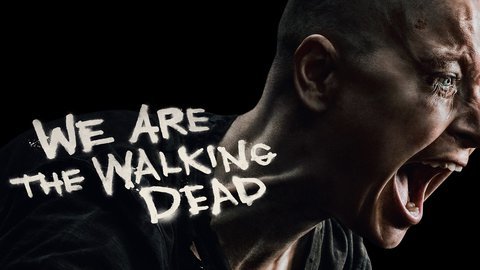 Powered by