Emmys 2016: Viewers React to the Best and Worst Moments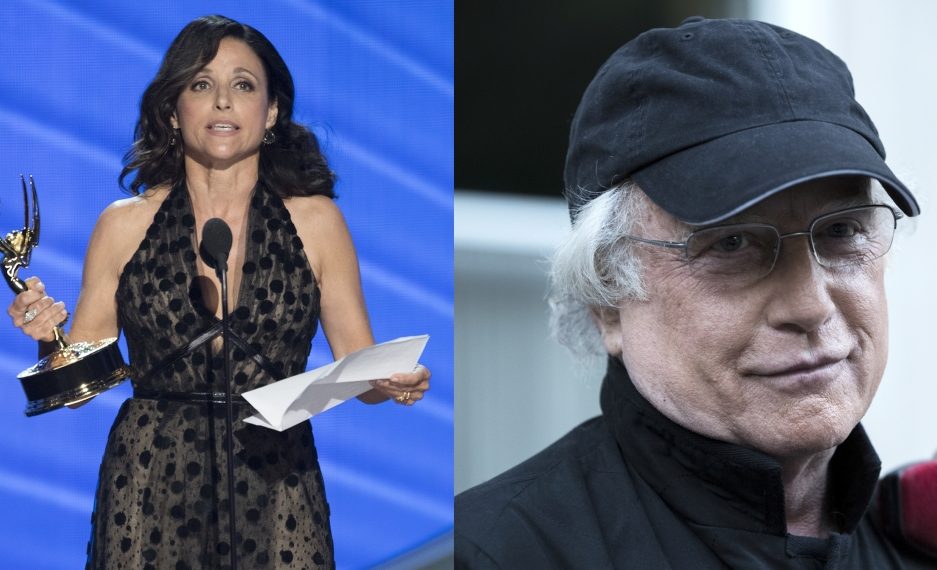 The Emmys are television's biggest night, but long after the final statuette was given out Sunday night, people were still talking about the good, the bad and the ugly when it came to the Jimmy Kimmel-hosted shindig. Below are some of the biggest reactions to last night's event according to Twitter and Instagram.
1. The Emmys couldn't spell Kit Harington's name.
He may be alive, but the Academy could not spell the Jon Snow actor's name correct, spelling it with two r's instead if one. And Twitter had a field day…
He didn't win and they can't spell his name. Poor Kit Harington. The #Emmys gave him an extra "R"

— No Static at All (@BeingMiceElf) September 19, 2016
When Kit Harington doesn't win … and the #Emmys spells his name wrong

— Leigh Blickley (@leighblickley) September 19, 2016
They spelt #KitHarington's name wrong and this makes the loss even worse. Academy has lost my respect. #Emmys #GOT pic.twitter.com/0pPwlk0kYs

— jo (@elizabthturner) September 19, 2016
2. The audience and more were not fans of that Bill Cosby joke.
If Tina Fey's reaction was any indication, Kimmel's Bill Cosby fake-out was the controversial moment of the evening. After Cosby's name was announced, the audience had an array of faces on, and most were not pleased. Relief replaced the worry when they realized it was just a joke.
Omg I looked at my tv so fast when they said Bill Cosby #Emmys pic.twitter.com/CRTAQNDN4y

— CED_LUVS_BEY (@CED_LUVS_BEY) September 19, 2016
ELLIE KEMPER'S FACE WHEN THEY SAID DR. BILL COSBY!!! #Emmys

— Chris Harnick (@chrisharnick) September 19, 2016
Even realizing that was a gag, the Bill Cosby thing made me uncomfortable. #Emmys

— Crutnacker (@Crutnacker) September 19, 2016
Tina Fey's panicked look when they announced Bill Cosby is one of the top ten moments of the year #Emmys

— Josh McLean (@RadioMcLean) September 19, 2016
3. Richard Dreyfuss is not Julia-Louis Dreyfus' father.
Julia Louis-Dreyfus may have stole the evening with her emotional speech, revealing the death of her father this past week, but it stirred some serious confusion. People thought that Oscar-winning actor Richard Dreyfuss had passed away. Of course, Dreyfuss is not JLD's father (they're only 14 years apart in age, the last names are different, and a whole bunch of other easily-researched reasons). People were so concerned that the actor reached out through Twitter to reassure people of his lively state.
I'm actually not Julia Louis-Dreyfus' father. But I really appreciate all the concerned tweets. https://t.co/4heUxufeOa

— Richard Dreyfuss (@RichardDreyfuss) September 19, 2016
Richard Dreyfuss passed away last friday?? Just find out while Julia Louis-Dreyfuss said it during the Emmys

— Diana Velasco (@di_velasco) September 19, 2016
If you thought Julia Louis-Dreyfus's dad was Richard Dreyfuss, unfollow me now. #Emmys

— Laurie Crosswell (@lauriecrosswell) September 19, 2016
RELATED: More Emmys Coverage
4. Kiefer Sutherland couldn't pronounce Tatiana Maslany's name.
Tatiana Maslany won gold for her roles on Orphan Black, but the moment was somewhat sullied by the mispronunciation of her name by Kiefer Sutherland. As he read nominees there were no blunders, but when he read her name as the winner, Sutherland became tongue tied.
Kiefer Sutherland's mispronunciation of Tatiana Maslany is the new "Adele Dazeem." #Emmys

— Andy Dehnart (@realityblurred) September 19, 2016
So excited about Tatiana Maslany I'm not even mad that Kiefer Sutherland mangled her name. #etalkEmmys #Emmys

— Elaine L. (@LaineyGossip) September 19, 2016
I just rewatched Kiefer Sutherland attempt to pronounce Tatiana Maslany 5 times and it is cracking me up. highly recommend. #Emmys

— Lindsay Goldstein (@lindsx11) September 19, 2016
5. People were missing from the In Memoriam.
There is no denying that any In Memoriam segment makes us feel sentimental. Last night Tori Kelly sang "Hallelujah" alongside a montage of individuals who were gone too soon, but it is the people missing from that montage that has everyone talking.
#Emmys in memoriam
What about David Huddleston?????? A major faux pas!!

— Richard Jones (@Richard18933746) September 19, 2016
So, The Voice won an Emmy tonight, but Christina Grimmie wasn't included in the "In Memoriam" segment. Hm… #Emmys

— Megan (@missmegannoel) September 19, 2016
Catching up on DVR, how did @TheEmmys forget the talented Christina Grimmie from @NBCTheVoice in tonight's in memoriam segment? #Emmys

— Mona Hart (@monajhart) September 19, 2016
@roybelly Oh, man, they forgot Larry Drake. Weird for them to forget someone who actually WON Emmys.

— Justin Green (@AnubisAndFooFoo) September 19, 2016
RELATED: The Full List of 2016 Emmy Winners
6. The kids from Stranger Things passed out Peanut Butter and Jelly sandwiches.
Let's face it, these kids pretty much steal any show they're a part of, but when they passed out peanut butter and jelly sandwiches to the audience everyone melted. Riding bikes up and down the aisles, the kid crew were dressed as their characters to give the sandwiched made by Jimmy Kimmel's mom out with personalized letters.
Watch the kids from @Stranger_Things slay a performance of Uptown Funk & hand out sandwiches at The Emmys #Dab https://t.co/f1OBcIKlQW pic.twitter.com/WLEb0dF61m

— KiSS 92.5 (@KiSS925) September 19, 2016
The stranger things cast looked so cute at the Emmys I'm dying

— Sasha (@sashaisameme) September 19, 2016
Watched Jimmy Kimmel's opening monologue at the #Emmys. I must say, he really did a great job. The @Stranger_Things kids didn't hurt either.

— Cath Pascual (@cathypasky) September 19, 2016
Let's be real. These are the real winners of the #Emmys. #StrangerThings #PBJ pic.twitter.com/9lDdCDTUTQ

— Jessica Whitehead (@JWhiteheadPhoto) September 19, 2016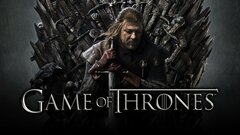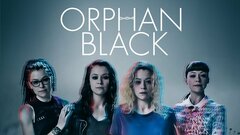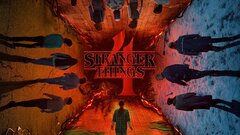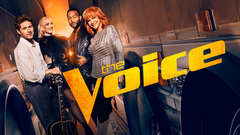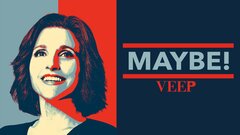 Veep
where to stream