PBS's 'American Masters' Shares Laura Ingalls Wilder's Story From 'Prairie to Page'
"All I've told is the truth. But it is not the whole truth," Laura Ingalls Wilder once said.
The revealing American Masters documentary Laura Ingalls Wilder: Prairie to Page, narrated by Victor Garber, paints a more complete portrait of the idyllic pioneer upbringing the author chronicled in her popular Little House book series, the basis for the beloved 1974–83 TV drama Little House on the Prairie.
See Also
In commemoration of the women's suffrage centennial, Julianna Margulies narrates the 'American Masters' documentary.
Little-known facts include that her father, Pa, signed a pauper's oath to secure food for his struggling family during the 1870s' grasshopper plagues and that by the time she was 14, Laura had lived in at least 15 different homes as the Ingalls clan wandered the Midwest and fled debt.
Little House stars Melissa Gilbert, Dean Butler and Alison Arngrim are interviewed, but it's actresses Tess Harper and Amy Brenneman — reading letters between Laura and her daughter, accomplished writer Rose Wilder Lane — who reveal Rose's hidden hand in her mother's late-in-life success.
Experts also delve into the influential books' treatment of Native Americans. Says director and producer Mary McDonagh Murphy, "What we try to do is show the historical context."
Laura Ingalls Wilder:Prairie to Page, Premieres Tuesday, December 29, 8/7c, PBS (check local listings at pbs.org)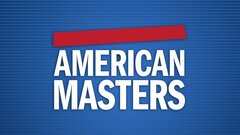 Powered by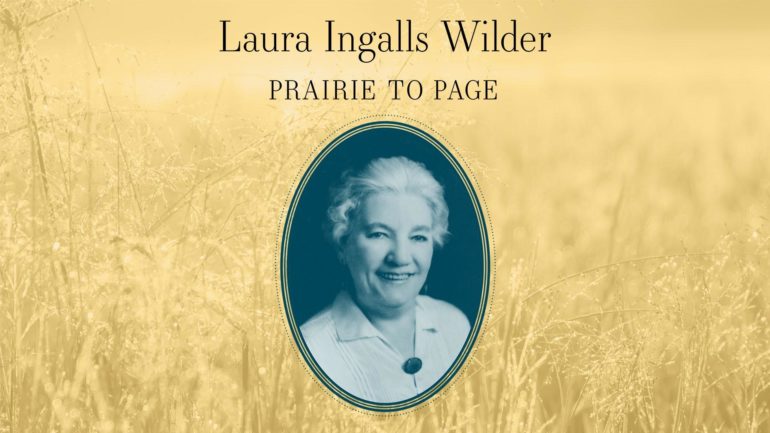 Powered by