'Son of Zorn': Zorn Attempts a Job Interview (VIDEO)
Son of Zorn's animated warrior Zorn (voiced by Jason Sudeikis) left his home island of Zephyria to relocate to Orange County. The move was made so he could be closer to his ex-wife, Edie (Cheryl Hines), and son, Alan (Johnny Pemberton), but while he's in the O.C., he needs to find a job.
RELATED: Son of Zorn's Zorn Shows Off His Assets in Comic-Con Poster (PHOTO)
Naturally, he applies for an entry level sales position selling soap dispensers. And the interview (with Scandal's Artemis Pebdani) goes about as well as you'd expect.
Son of Zorn, Special Preview, Sunday, September 11, 8/7c, Fox.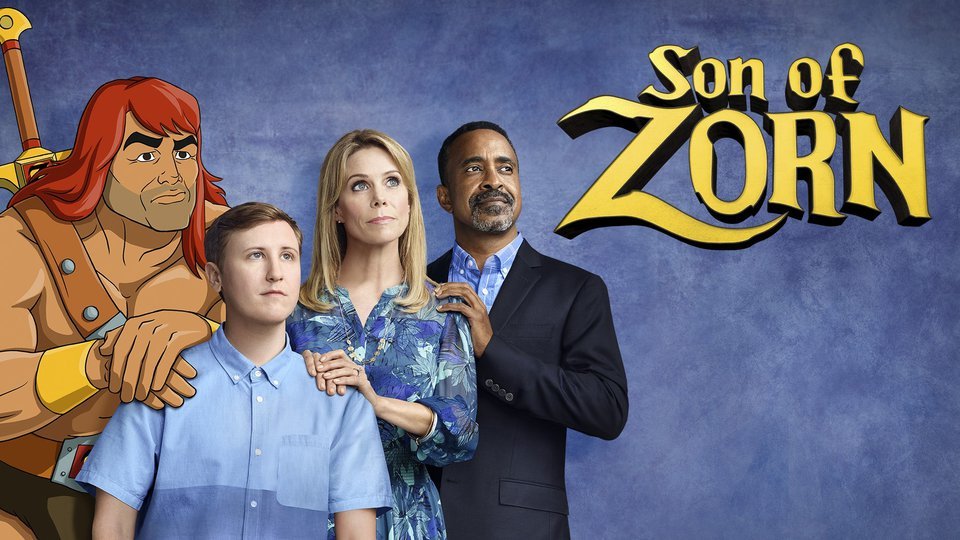 Powered by