Syfy Debuts Creepy New Key Art for Anthology Series 'Channel Zero: Candle Cove' (PHOTO)
Syfy is embracing the trend of anthologizing shows with its new series, Channel Zero. The first six-episode installment, Channel Zero: Candle Cove, is based on Kris Straub's creepypasta short story by the same name.
The Syfy take (starring Parks and Recreation's Paul Schneider and True Blood's Fiona Shaw) "centers on one man's obsessive recollection of a mysterious children's television program from the 1980s, and his ever-growing, dreadful suspicions about the role it might have played in a series of nightmarish and deadly events from his childhood."
RELATED: Syfy Announces Killjoys and Dark Matter Renewals
In the network's key art for the series (which makes its exclusive debut below), pays homage to the era when the man would have watched the show as a child, showcases a freaky creature and asks "Did you ever wonder where nightmares come from?"
Take a look!
Channel Zero: Candle Cove, Series Premiere, Tuesday, September 27, 9/8c, Syfy.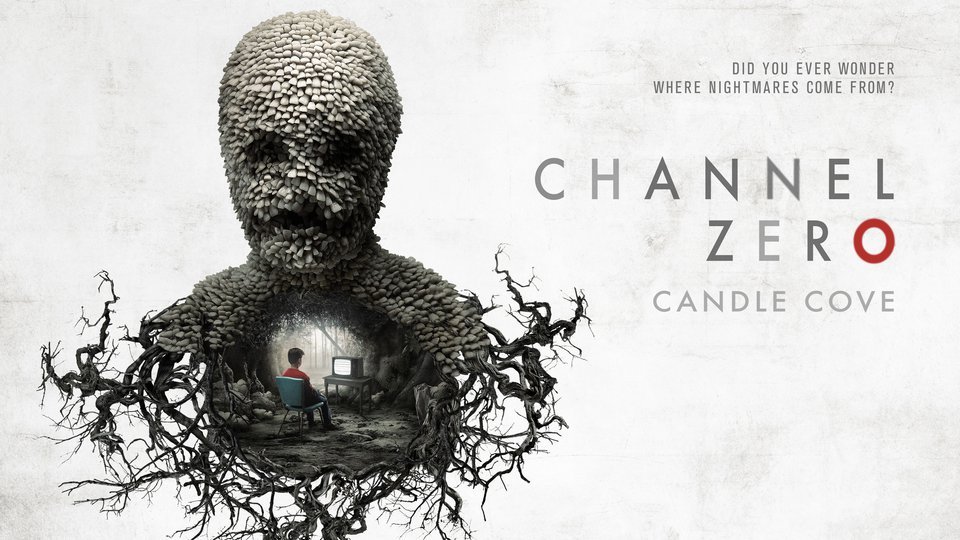 Powered by