Syfy Announces 'Killjoys' and 'Dark Matter' Renewals
As their season finales approach, Syfy has announced the season 3 renewals of their pair of space dramas, Killjoys and Dark Matter.
Killjoys, which stars Aaron Ashmore, Luke Macfarlane and Hannah John-Karman, has been amping up not only the action as it races to its finale but the usual light-hearted show with dabs of darkness has gotten much darker and emotional of late, all things that bode well for wrapping season 2. The second season finale of Killjoys airs Friday, September 2 at 9/8c on Syfy.
RELATED: Dark Matter: Two Finds Out About Her Origins (VIDEO)
Over at Dark Matter, based on the comic book of the same name, our team continues to face threats that could split them apart and, while we're glad the series will get a third season, we're not entirely sure everyone is going to make it out alive. Dark Matter will air a double episode on September 9 at 10/9c and 11/10c and then its second season finale on September 16 at 10/9c at Syfy.
Killjoys, Season Finale, Friday, September 2, 9/8c, Syfy.
Dark Matter, Season Finale, Friday, September 16, 10/9c, Syfy.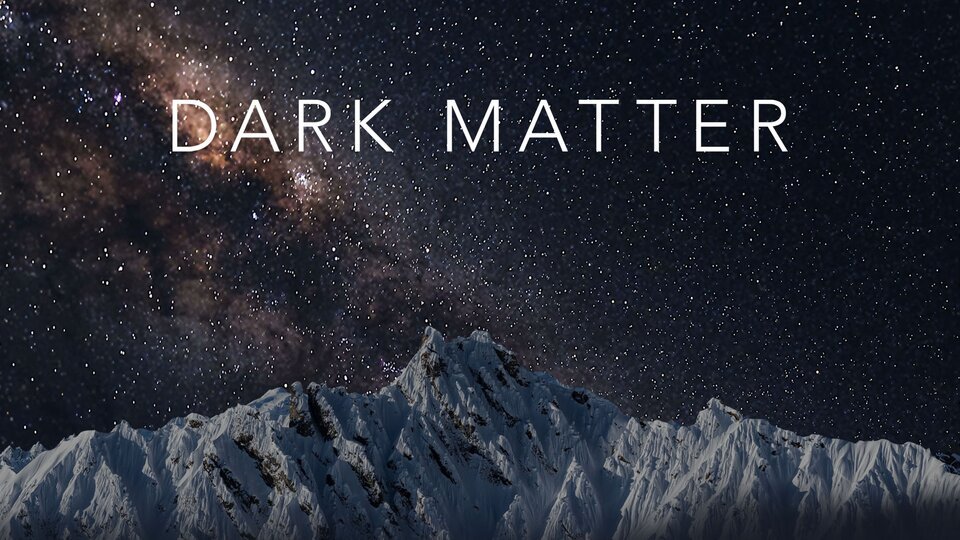 Powered by
Powered by