MTV's More Adult Direction Includes Nicole Byer's 'Loosely Exactly Nicole'
Is MTV taking a big step towards growing up? It sure seems that way as the young-skewing network has been busy cycling out high school fare like Awkward and the upcoming final season of Teen Wolf while bringing new offerings with content that is definitely envelope pushing and grown-up.
On September 5, the network rolls out a one-hour block of new sitcoms starting with weed comedy Mary + Jane, which happens to be executive produced by none other than Snoop Dog. Starring Scout Durwood and Jessica Rothe, the series focuses on a pair of twentysomething pot sellers running their own female-based service while also juggling their love lives in Los Angeles.
RELATED: MTV Announces Final Season of Teen Wolf
Following Mary + Jane is Loosely Exactly Nicole, which focuses on Hollywood wannabe Nicole (comedienne Nicole Byer, above), who makes no apologies for being more interested in lust than love and is unabashedly herself when it comes to, well, everything and anything else. While raunchy and definitely not for younger viewers, both new offerings also happen to be laugh-out-loud funny.
Here's a new trailer released by MTV for Monday's premiere of Loosely Exactly Nicole (Warning: trailer is NSFW in spots, so watch with headphones):
Mary + Jane premieres Monday, September 5 at 10/9c, followed by Loosely Exactly Nicole at 10:30/9:30c on MTV.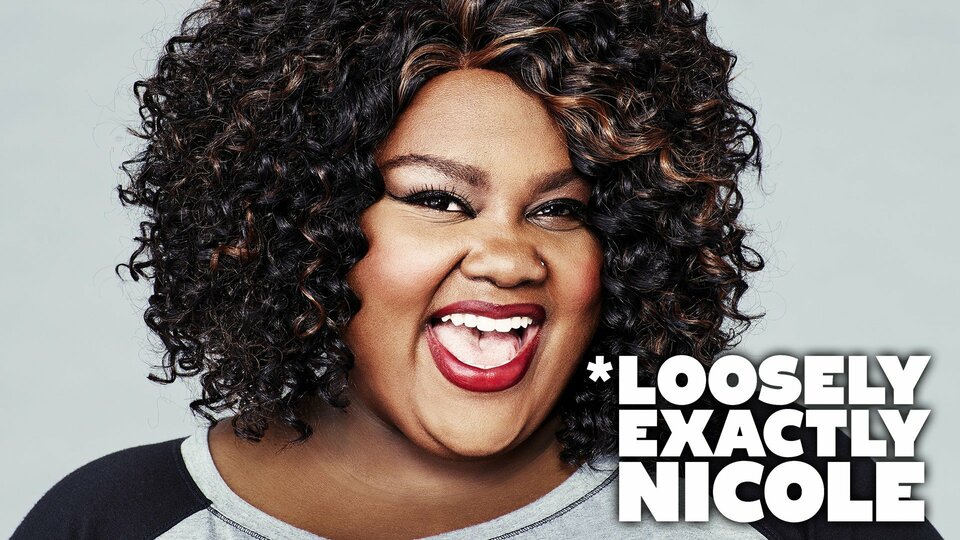 Powered by