Thomas Gibson Fired From 'Criminal Minds'
It looks like Thomas Gibson's two-week suspension from Criminal Minds has been extended to infinity.
According to Deadline, the show's joint producers, CBS Television Studios and ABC Studios, announced that after an internal review, Gibson is being dismissed from the show after an incident where he kicked co-executive producer Virgil Williams.
RELATED: Criminal Minds: Paget Brewster to Return for Multiple Episodes
"Thomas Gibson has been dismissed from Criminal Minds," said the statement. "Creative details for how the character's exit will be addressed in the show will be announced at a later date."
Gibson is an original cast member of the show, which debuted in 2005. It's weathered a number of cast changes during its 11-year run, so they may not skip a beat after his sudden departure. But something really troubling must have been going on with Gibson to suddenly release him from his contract; shows don't just dump their stars like that unless they go off the rails Charlie Sheen-style.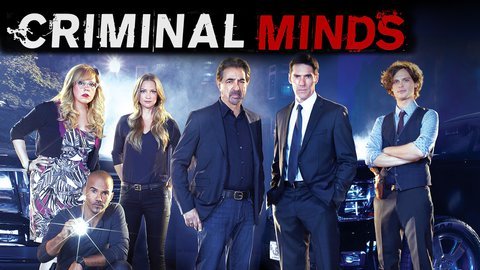 Powered by