'Dark Matter': The Crew of the Raza Pursue Another Customer (VIDEO)
Things are getting a little hairy for the crew of the Raza in season 2 of Dark Matter, as they get deeper into the intergalactic conspiracy in an effort to make a few bucks and try to stop a corporate conflagration.
RELATED: Get Your First Look At Dark Matter's Latest Crewmember (VIDEO)
In this exclusive scene from Friday's episode, the crew of the Raza take a lead from Nyx (Melanie Liburd) to find a customer, but when that opportunity disappears, things start getting personal when there's a chance Three (Anthony Lemke) and Six (Roger Cross) might get marooned.
Watch the exclusive scene below:
Dark Matter, Fridays, 10/9c, Syfy.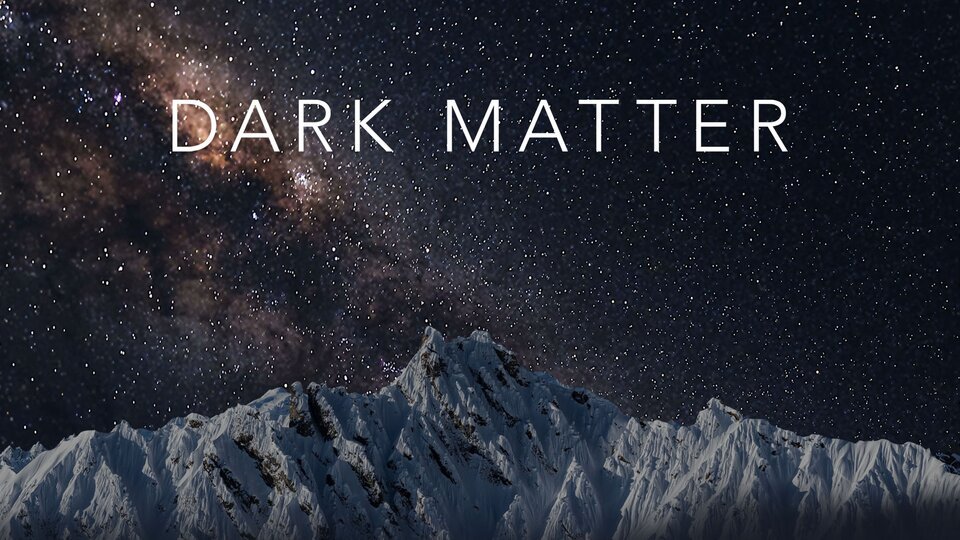 Powered by