Oh, Grandma! 'Doc McStuffins' Kicks Off Season 4 With a Family Secret (VIDEO)
Disney Junior's Peabody Award-winning kid hit Doc McStuffins returns for Season 4 on Friday, July 29 (9am/8c) with one whopper of a surprise: Young Doc, an aspiring medic, finds out she's not the only one with the ability to make toys come to life. Her beloved Grandma McStuffins has the gift, too! In fact, the gift skips every other generation in the McStuffins family.
But it gets better: The kindly matriarch—voiced by A Different World vet Dawnn Lewis—will transport Doc and her toy friends to the magical world of McStuffinsville where Doc will be able to expand her backyard medical practice and heal patients at the McStuffins Toy Hospital.
Check out this exclusive musical number from the episode: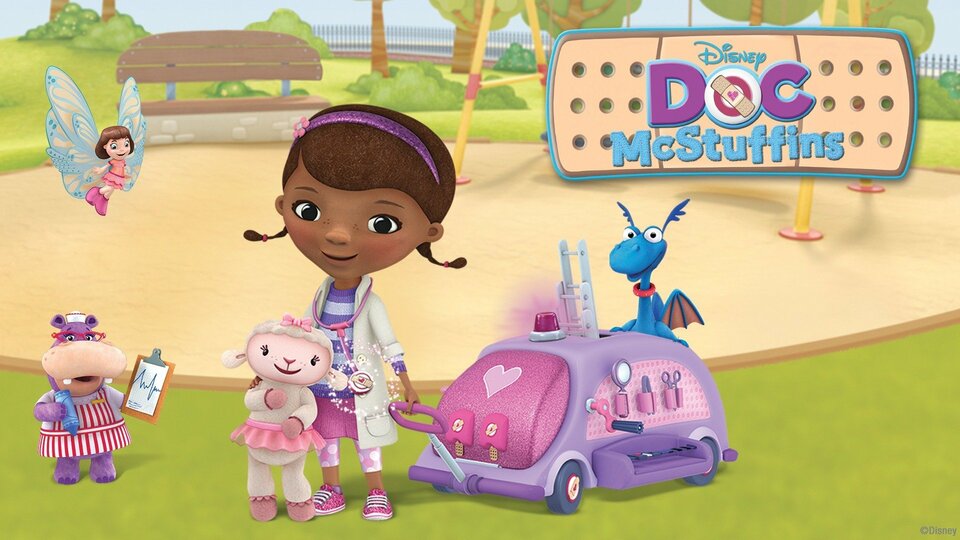 Powered by