'S.W.A.T.': Did Chris Just Put a Target on Her Back?
[Warning: The below contains MAJOR spoilers for Season 3, Episode 19 of S.W.A.T., "Vice."]
Chris (Lina Esco) has a tough decision to make after an incident that occurs while she's off-duty — and it's one that could have serious consequences for all of SWAT.
In Wednesday's episode of S.W.A.T., Chris notices someone driving recklessly and pulls him over. The driver, Jacob, is clearly drunk, and he tries to bribe her to look the other way. She refuses and enlists a patrol unit to bring him in. But when she goes down the 11th Precinct to give her statement the next day, he's not in the system, meaning he was never processed.
See Also
The two talked about that Season 2 moment in 'Hotel L.A.,' but things are far from resolved.
She suspects that Jacob paid off Officer Kowalski, but the patrol officer insists he did everything by the book, including having his blood tested at the station (.14). But then Jacob got his phone call, and a guy in a nice suit with a "heavy business card" showed up: his father, Deputy Mayor Logan Carter. He made it all go away, including the blood test.
Chris fills in Hicks (Patrick St. Esprit), who tells her Carter has deep roots in the city. Furthermore, he "runs public safety," her commander says. "He controls the funds for the entire LAPD, top to bottom. In a lot of ways, you could say SWAT's more at his mercy than the mayor herself." He would never tell her to quit, but while she could try to get the DA's office to open up a new inquiry, he warns her that she'd be "fighting a battle that's already over."
By the time Hondo (Shemar Moore) checks on her, she's done some digging and found that this isn't the first time Carter has made a DUI go away for his son. "He's going to continue driving drunk until he hurts himself or someone else," she says, revealing that's what happened with her mother. The pile-up she caused resulted in her own death, as well as three others. Hondo assures her that she doesn't have to worry about the consequences for SWAT. She just needs to do what she knows is right.
But when she goes to City Hall, one of Carter's employees is waiting on the steps. "We just want to know how we can agree on things," he tells her and even suggests she could be due for a promotion. But all she wants is for Jacob to get the help he needs.
"The DA won't touch this," he warns. "You got no case. You're kicking up a hornet's nest for nothing. Nothing except a lot of misery for you and your friends at SWAT." She doesn't think so; she has a sworn statement from the EMT who drew his blood for the DA's office. The DA will wonder why the results are missing. But there's something very ominous about his "you have a good day now," suggesting that this is far from over — for SWAT, but especially Chris.
See Also
L.A. is still the entertainment capital of the world, but a surprising number of TV shows film outside of California, too.
After all, the writers room tweeted, "Have a feeling this Deputy Mayor thing is just getting started for Chris…" It's personal for Chris, but depending on how this plays out, it could become very personal — and not just because she's looking to save lives, as Hondo says — for the rest of the team. The only question may be whether we see more of it this spring or if it'll have to wait for a potential fourth season.
S.W.A.T., Wednesdays, 10/9c, CBS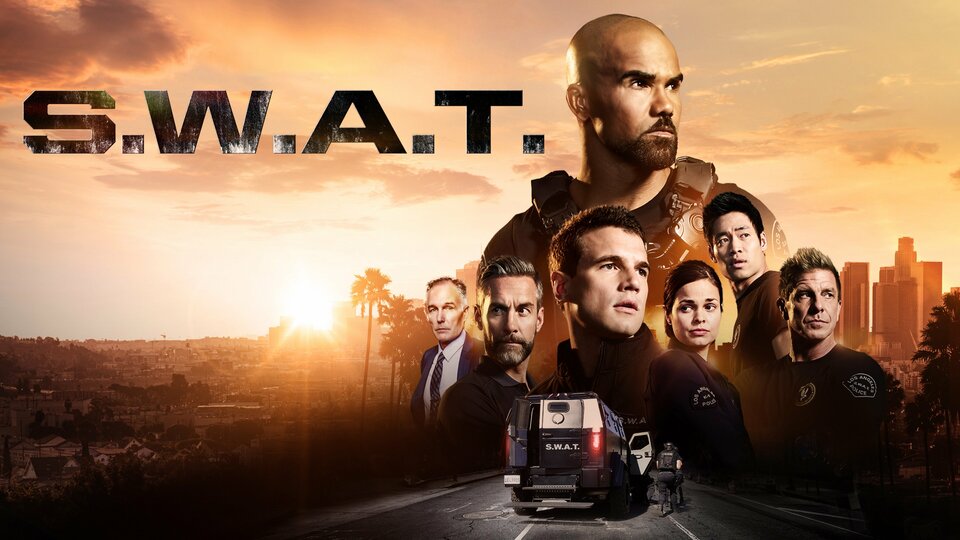 Powered by