'American Gothic': Meet Catalina Sandino Moreno's Christina (PHOTO)
The Silver Bells mystery will deepen in Wednesday's new hour of American Gothic.
As the police begin to suspect the Hawthorne family may have a tie to the notorious case, they won't be the only ones under the microscope: Catalina Sandino Moreno (The Affair, Falling Skies) kicks off her arc on the CBS drama as Christina, a mysterious woman with her own connection to the Silver Bells murders.
Related: Meet the (potentially) killer characters of American Gothic
Check out an exclusive first look at Sandino Moreno on American Gothic!
American Gothic, Wednesdays, 10/9c, CBS.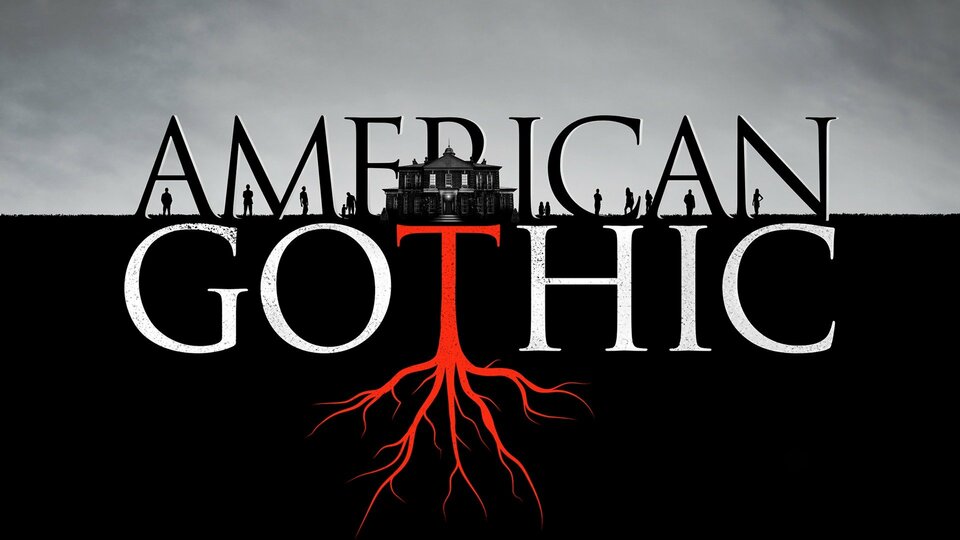 Powered by