Can 'American Ninja Warrior' Vets Survive 'Spartan'? (VIDEO)
They may be built for Warped Walls and Rolling Thunder, but American Ninja Warrior alums may not be ready for the more outdoorsy obstacles of the equally addictive summer thrill-ride, Spartan Ultimate Team Challenge.
RELATED: American Ninja Warrior's New Obstacle Gets a LEGO Preview (VIDEO)
In this exclusive clip from Thursday's episode, ANW vets Kevin Bull (one of the fastest competitors of the current season) and Lance Pekus (the three-time finalist known as The Cowboy Ninja) bring their athletic prowess to the Spartan games for a relay that finds them hurling javelins and ascending ropes like pros. Of course they are in amazing shape and seem to be carved out of awesome, but can they lead their team to the Ultimate victory? Come on, you'll have to tune in to find out.
Spartan Ultimate Team Challenge, Thursday, 10/9c, NBC.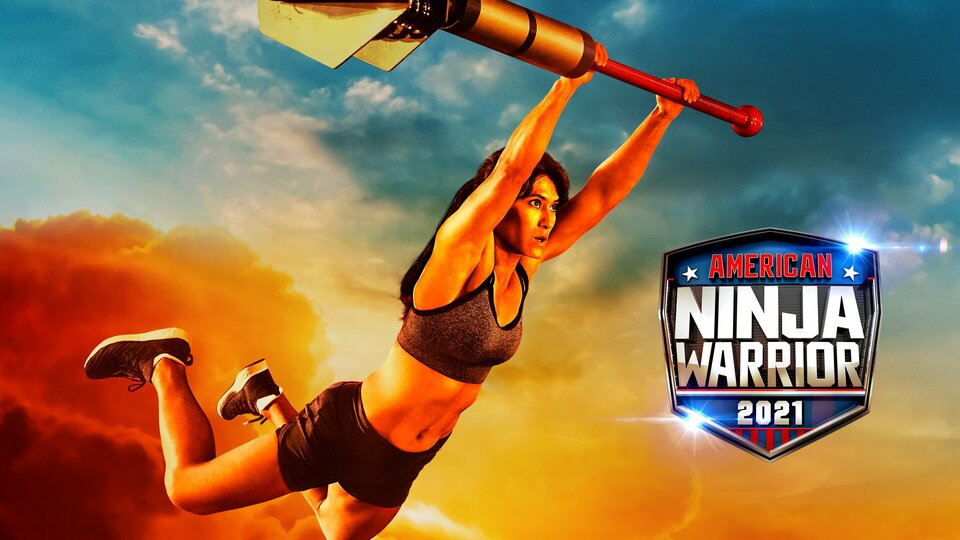 Powered by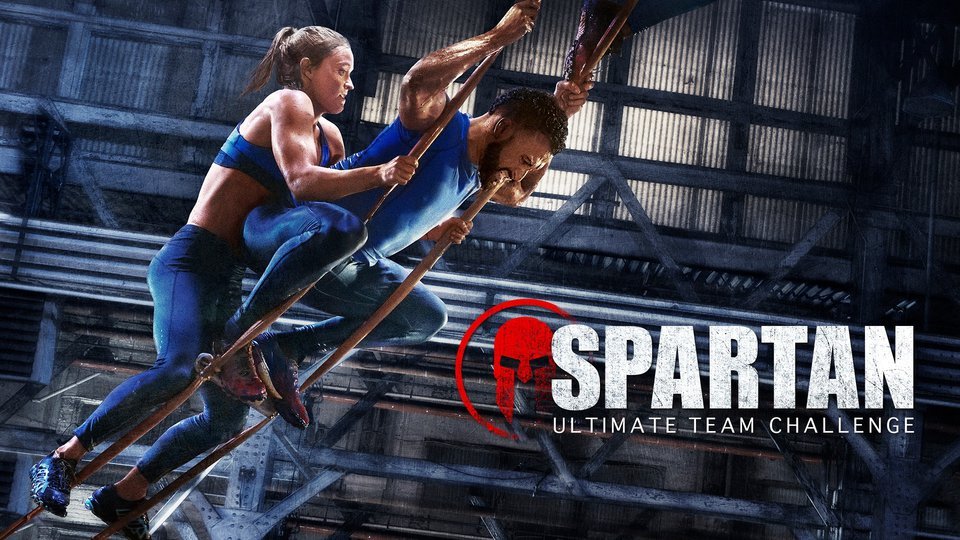 Powered by